Best of 2012, Top 12
Best of 2012, Top 12
To celebrate 2012, we have decide to compile our first ever, annual list of  "best of" for the year 2012. Here are the top 12 that made our list.
Best transformation: Vier Sukollawat
Vier transformed himself from tall awkwardly gawky boy to a full-fledged newly ripped man. 2012 is the year Vier grew up and people took noticed. Not only is his body hot , but so is his career, with "Pin Anong" one of Channel 7's highest rated lakorn. His breakup with Pancake was the best thing that ever happen to him.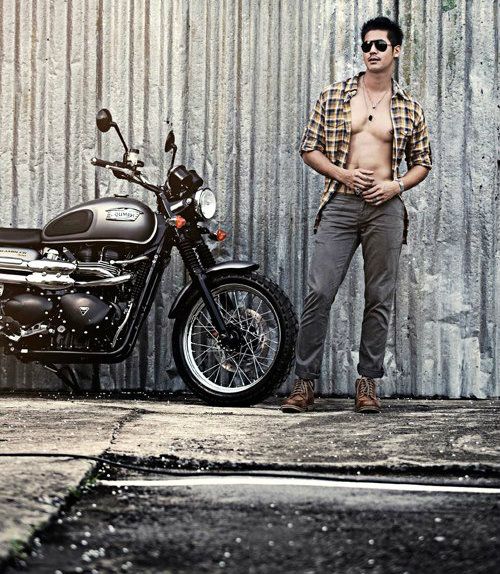 Best Comeback: Pinky Savika
Many doubted that Pinky would be able to survive in the industry after her shocking scandal. But she is back and even bigger than ever. With two hot dramas, countless magazine covers and plenty of events, Pinky is laughing her way all the way to the bank. This tell us that any news is good news, is this a lesson for other stars, that scandals create buzz , we think so.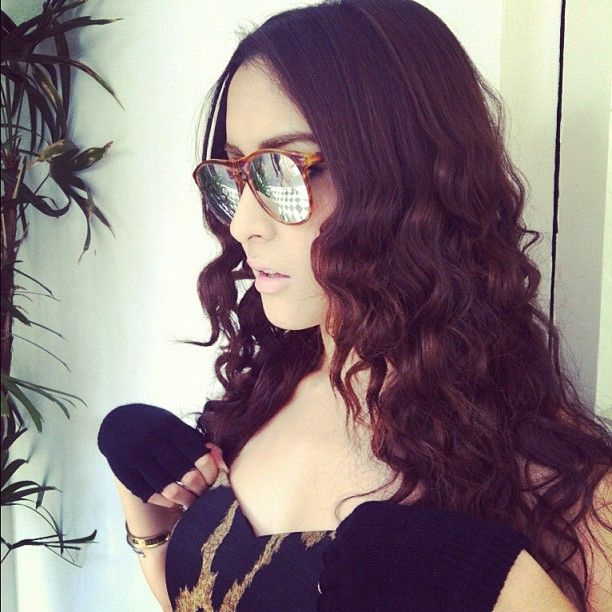 Best Dressed : Aum Patchrapa
Aum can do any style from demure, to sweet and innocent, to sexy vixen, all while looking damn good. Aum's fashionable closet is the envy of girls everywhere. When Aum steps out , she always shines, her edgy, glamorous and girly fashion always impress.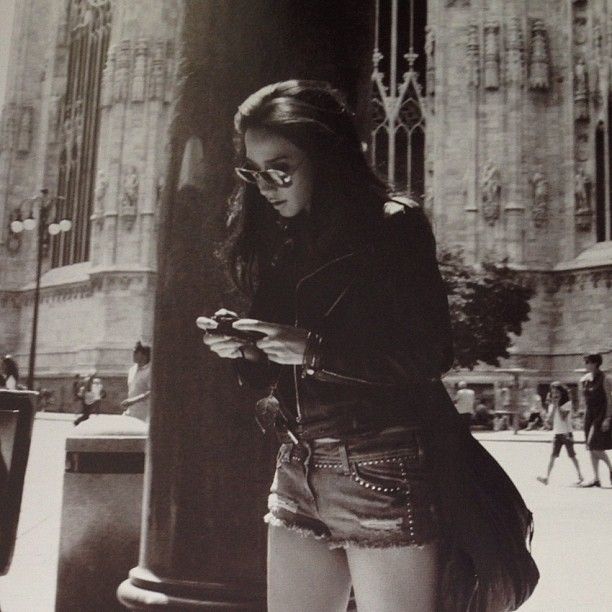 Best Musical Comeback: Lift & Oil, Happy Party Concert
Lift and Oil made their big comeback this year, selling out Impact arena in a day, a feat that is hard to come by in Thailand. It had been over a decade since this duo set foot on the big stage, and they didn't disappoint. The Happy Party Concert set the mood for a fun-filled and colourful evening, young and old were dancing to their signature moves. The duo infectious presence rock the arena. Lift and Oil are now doing mini concerts and have their own show, satisfying their fans wishes to see more of them.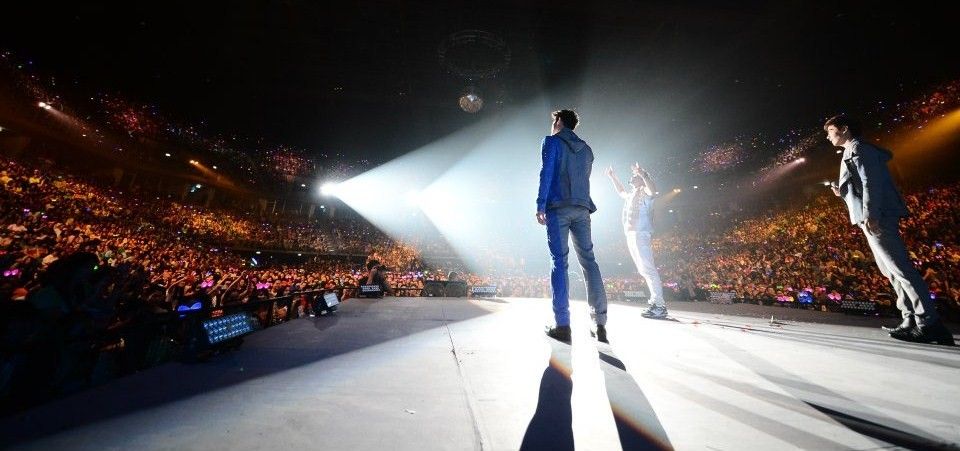 Best wedding: Aff Taksaorn & Songkran Taechanarong
The year 2012 was definitely the year of weddings, we saw many of our favourite all grown up and ready to start a new chapter in their life. Aff and Songkran wedding extravangza , started in the serene setting at Bonanza Khao Yai and moved to the lavish reception in Bangkok. Who can forget to tears of joy, Songkran wept for his wife, a very touching moment, even for those with a heart of coal. Making us believe that true love exist. We hope that this couple create many more magical moments together.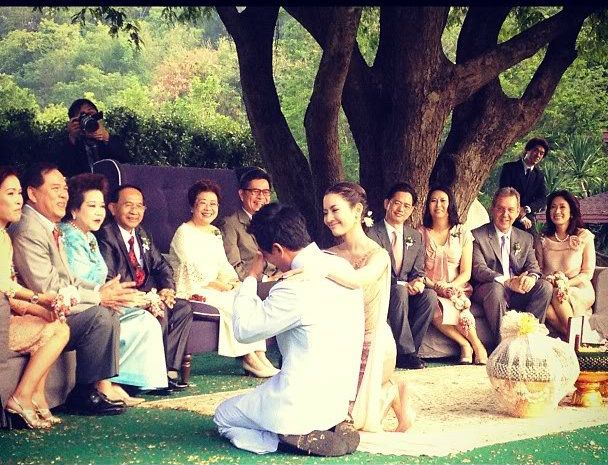 Best rising star: Ken Phupoom
The last of the 4+1 boys to make an impact, Ken finally got to star in his own lakorn, rising to the occasion in "Reang Ngao." With his tall dark and handsome look, its undeniable that he has the potential to become a bigger star. But with his questionable past and brash personality, Ken will have to take some PR classes to overcome perception and misconceptions about himself. We hope that Ken matures as a person, so he can become a star that he has the potential to be.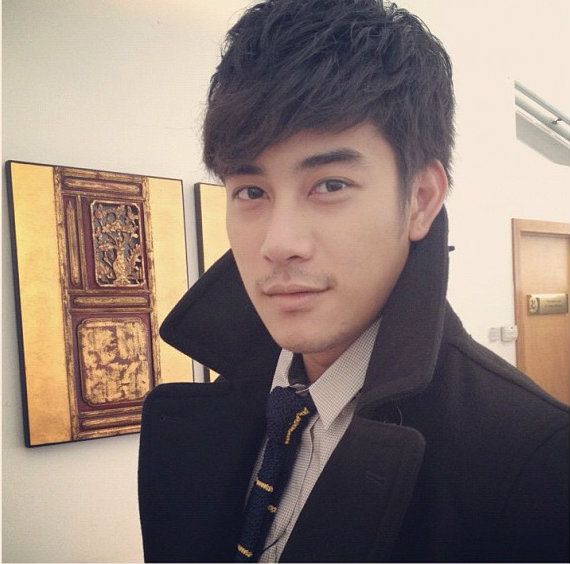 Best New Cast: The Six Sense Crew
" The Six Sense" stood out to many this year, so much so that Channel 3 decided to add a sequel to popular lakorn. The newbie cast is our pick for best new cast and cast with the best potential going forward . We think we will be seeing much more from this crew of newbies. Will they be like the cast of "4Hua Jai Haeng Khun Kao?" Only time will tell, but for now , they our are pick for best new cast.
Best Lakorn: Reang Ngao & Pin Anong
Both lakorns were the talk of the town this year. Reviving the careers of Vier, Min and Ken, both lakorns had ratings gold and much abuzz around them. It was hard deciding between the two lakorns, so we decided to pick both. Both lakorns brought out new fans from around the world.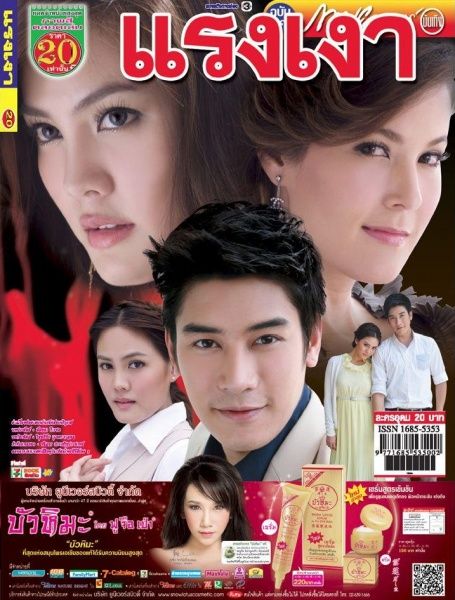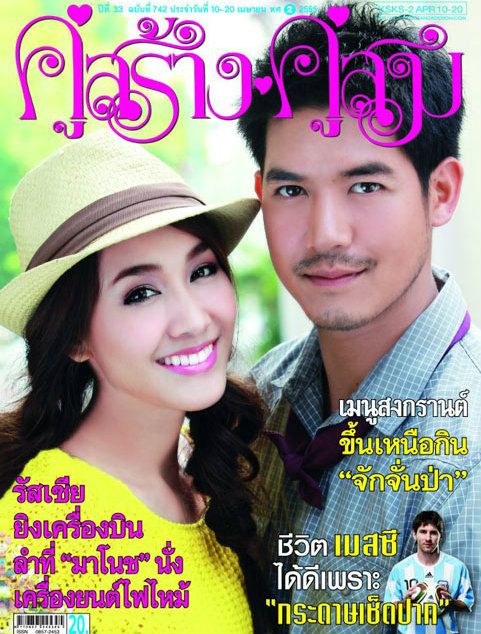 Best Manager: Ae Supachai
His flamboyant style and his signature Hermes bag is not the only thing he is known for, he has a keen eye for picking out real stars . Responsible for churning out superstars, with the likes of Aum Patchrapa, Oil Thana, Por Nattawut, Vier Sukullawat, Nadech Kugimiya and more. He practically owns the Thai entertainment industry, his presence is known, and is influential in the decision making around town. Hate him or like him, his power is undeniable!!
Best On-Screen Couple: Min Pechaya & Vier Sukollawat
Coming together for the first time, this onscreen couple, had the tv screen sizzling. Their onscreen chemistry had fans begging for more. The lakorn was known for its many many sensual kissing scenes. Min's admiration of Vier even translated off screen declaring that Vier is her type of man. Pin Anong redefine Thai lakorn's standard for kissing scenes, no camera technique here, its serious lip locking for these two. The chemistry was sizzling, the plot was sizzling and both Min and Vier are a sizzling good looking pair.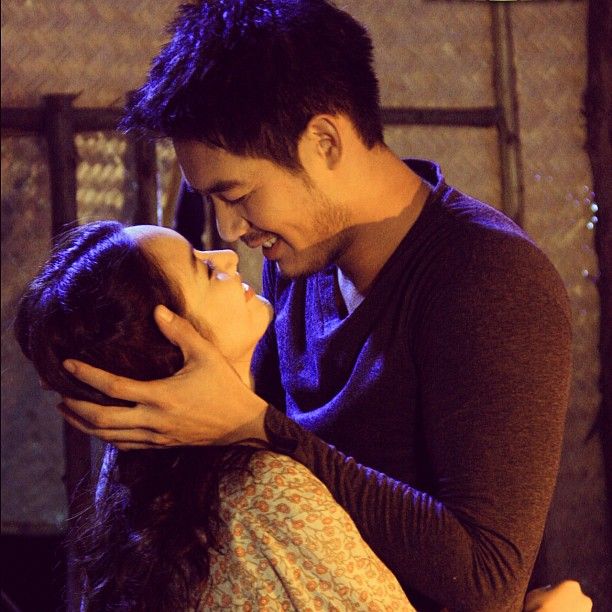 Best Real life Couple: Mario Maurer & Gubgib Sumonthip
Mario and GG has had many ups and down as a couple, but they remain one of the best real life couple to us. These two have been together before Mario made it big in the industry, they remain each other first love, a feat no one can take from them. Many of Mario's fan are against the two as a couple , but Mario's declaration of love for GG remains strong. Once stating that people often ask him why he is with GG, instead he retaliate that people should be asking why GG is with him, awwww just melt our little heart.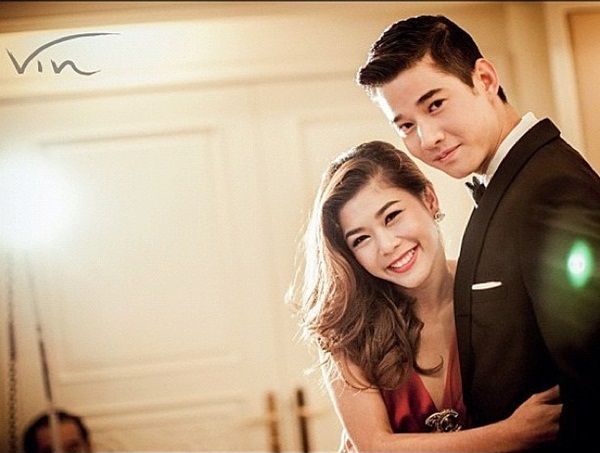 Best Koo Kwans Offscreen: Nadech Kugimiya & Yaya Urassaya
This Koo Kwan couple has one of the sweetest and hottest chemistry together off-screen. So it has everyone wondering, are they or aren't they a real life couple ? The commercial success of these two , is enviable to many of their own peers, getting countless endorsement, events, lakorns, magazine, and commercials together. These two together are golden and mighty. Knowing their power as a couple, they often asking promoters to book both of them for events, if only one is asked. Will their golden power as a couple translate to a real life romance or are they already a couple?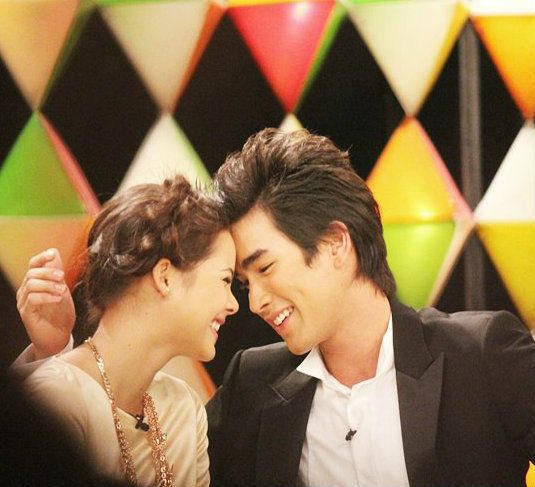 Well this is it folks, what did you think of our list? Don't forget to tune in for our "Worst of 2012" list. Coming to a computer  screen near you!
~Lalita
Pictures credit Star's IG
Related Posts :