Getting Ready for Christmas
Are you ready for Christmas?
So the best time of the year has come, its been a really busy time for all of us. I love the Christmas season, just everything about makes me happy. I love watching corny Christmas TV movies, and every year, I can watch Home Alone over and over again, its a Christmas classic for me.
A gift for our brother  from another mother!! The one and only Darv. Us admins went in and got him a mini ipad. Don't you love the inscription we did for him?
 My dog is also getting ready for Christmas, isn't she the cutest thing, she jingles when she walks
Another shot of her, while she is sleeping, her santa hat is almost falling off
A shot of my Christmas tree, went with a sliver themed this year, last year we did gold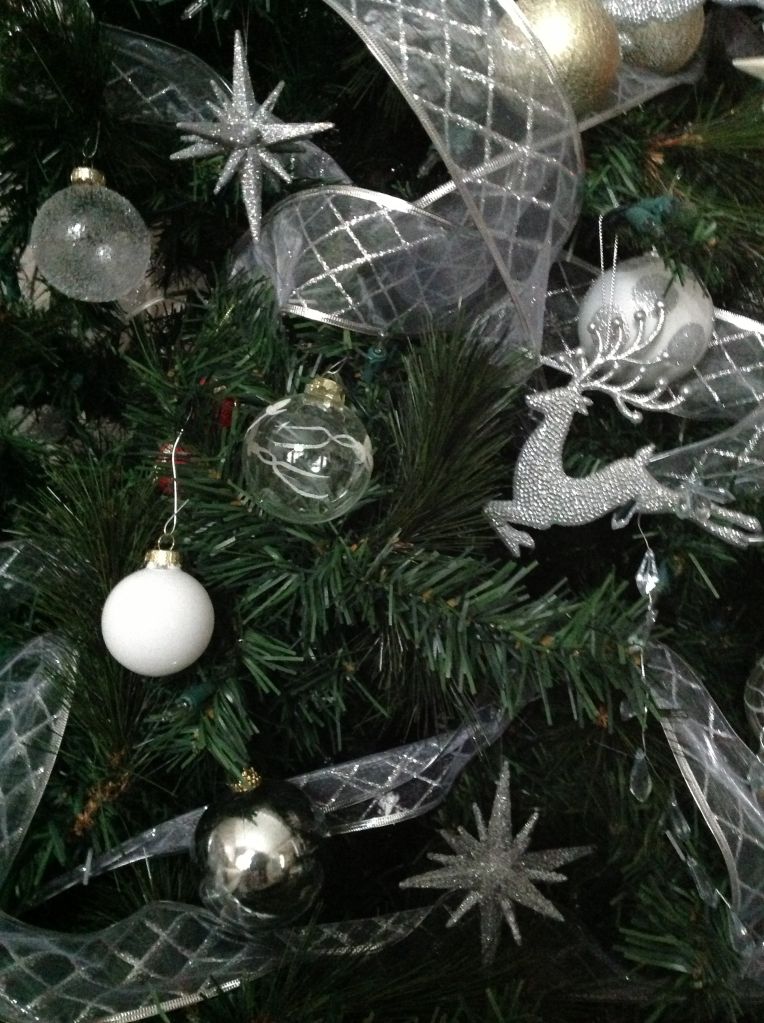 Some wrapping paper, I'll be using this season, like the colors?
 Using the first wrapping paper pictured, I finished one of my gifts
 The mess on the table, getting our Christmas cards ready and getting ready to wrap some gifts
 All lit up at night
Related Posts :