Guess Who?
GUESS WHO? These cute superstars in the making are unrecognizable to me,  while some are more obvious than the others, most are hard to guess. Can you list and guess the stars to the pictures below?
1. A shaved head, big lips and a serious stare that is rare for this star today
2. With his grandmother, don't find him too cute even when he was a baby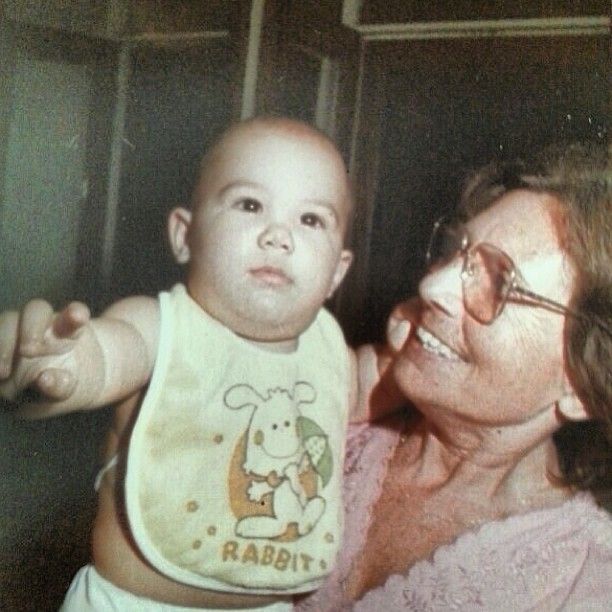 3. The young star in question is on your left. So very cute don't you think?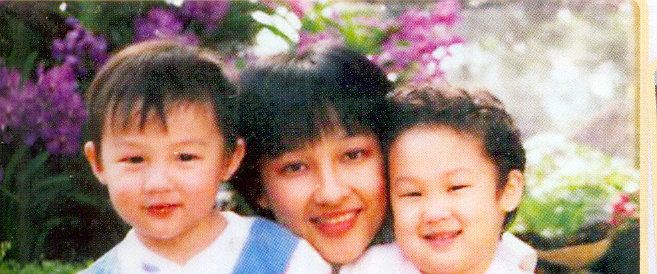 4. So sweet and angel like, when she is all grown up, is she  still as sweet and angel like?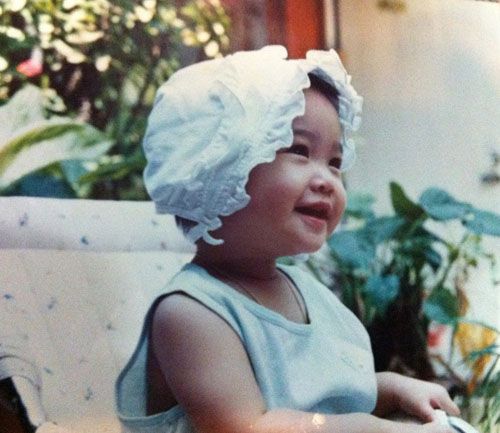 5. Nice and thick eyebrows since she was young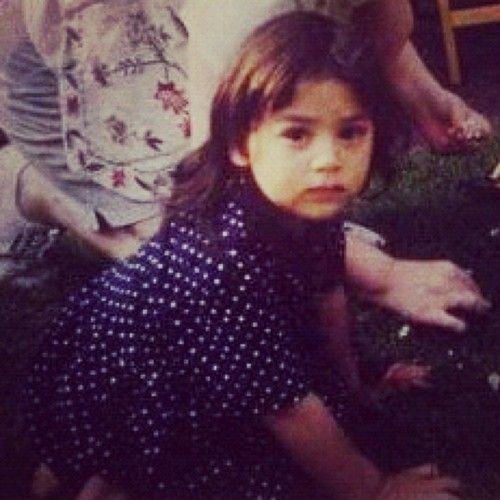 6. With his dad,  this star's lips aren't quite as full as when he was younger, but he looks almost the same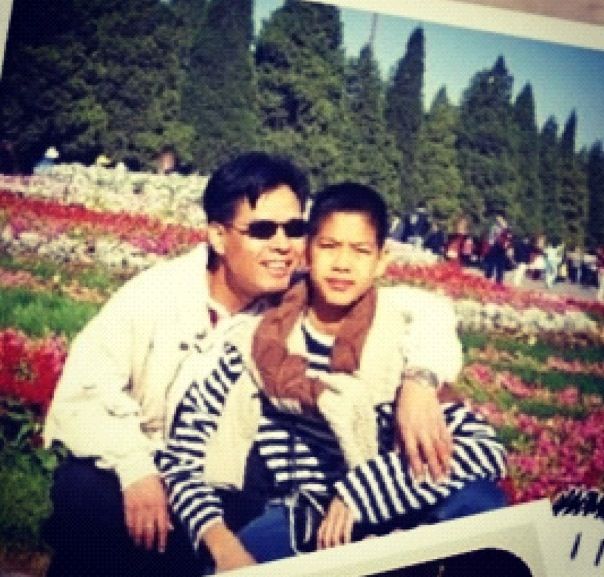 7.  This is probably the most obvious, as he almost looks exactly the same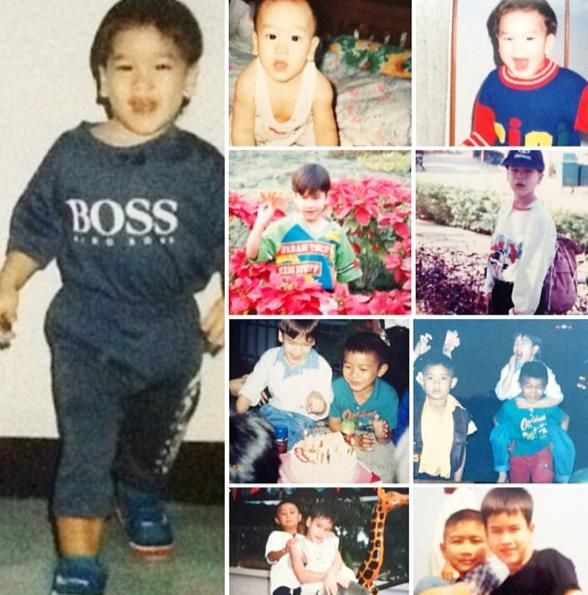 8. Last but certainly not least, this cutie is my favorite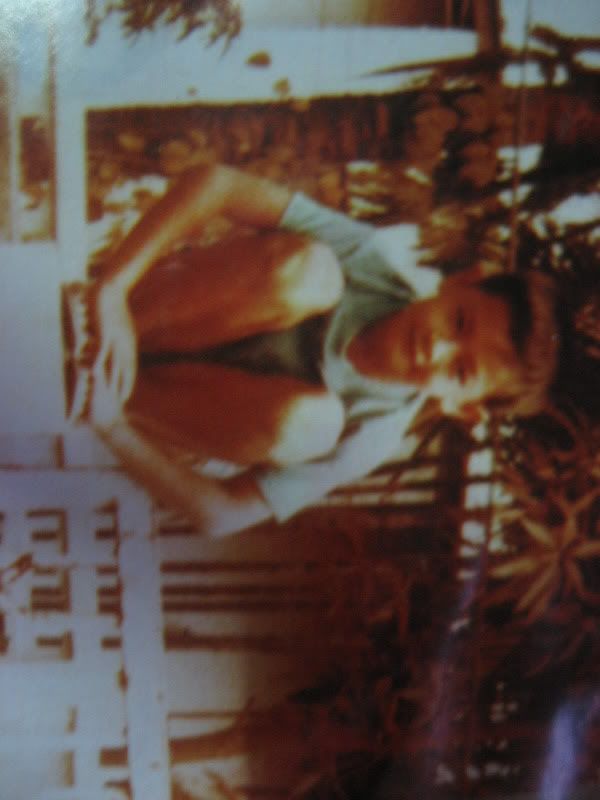 Related Posts :