Happy Valentine's Day!!
Happy Valentine 's Day!! Hope everyone has a sweet day, filled with love, chocolates, hug and kisses.  Here are some stars celebrating Valentine Day.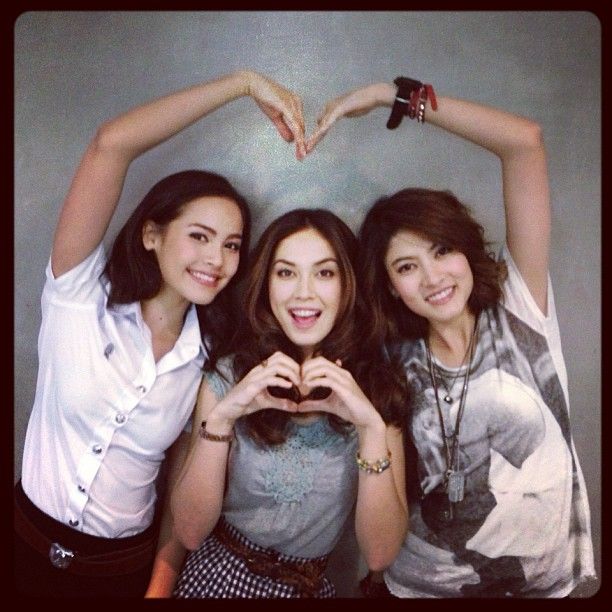 The ever so classy Mark, wishes all his fans a Happy Valentines, looks like he really means it!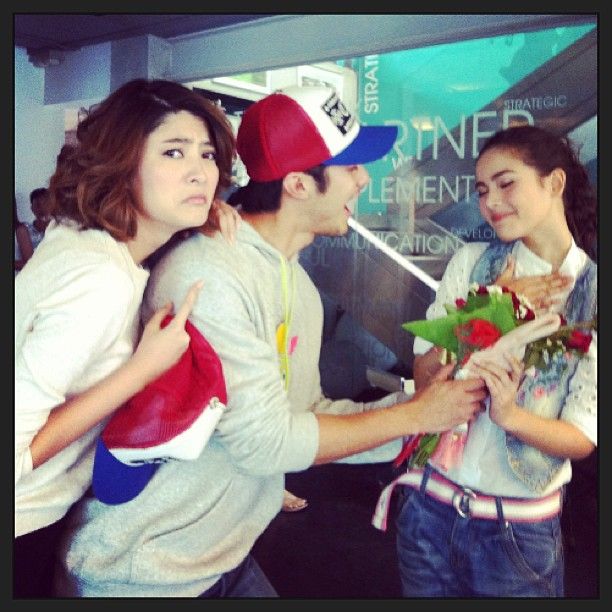 Move over Nadech, Boy is coming!!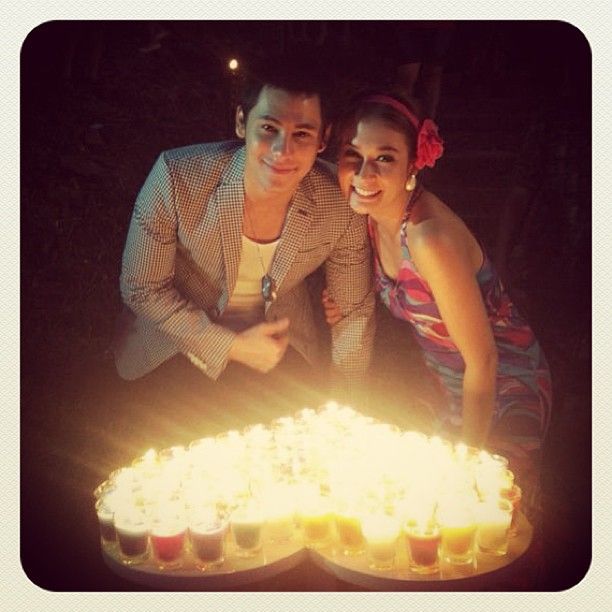 Sweet couple, Amy and Cee  setting the mood for  a romantic evening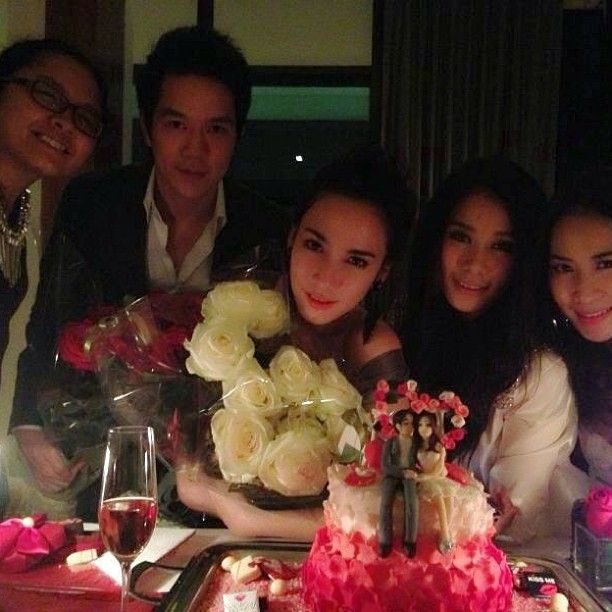 A Valentine extravaganza, Aum celebrates with her guy and friends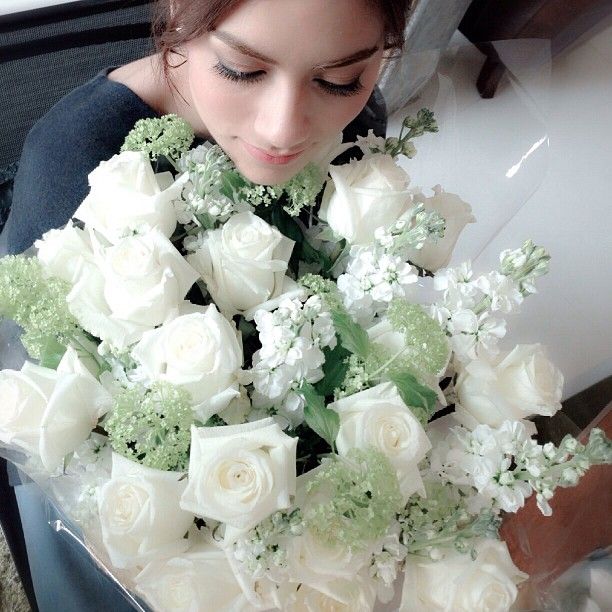 Who got these beautiful flowers for Kim?
Double the bouquet, double the trouble or fun?
_____
Pictures Credit [@]  boy_pakorn, siwat_c, aum_patchrapa, kimmy_kimberley, mark_prin, davikah
Related Posts :