Mae Keaw Conspires on Fantasy Couple Nadech-Yaya
Considered a steady hot hit koo-kwan couple, for " Nadech Kugimiya" and "Yaya Urassaya," no one can help but fall in love with this couple.  It helps that these two have an immensely huge fan base.  This is evident through the events they accept together as a couple, their fans parade to encourage them with overwhelming support, until sometimes the event might just collapse altogether.
How could the fans not follow their cute and pinch-able relationship when there's a real pusher like "Mae Keaw Sudarath" that's ready to update every single movement of her super hot son "Nadech  Kugimiya" with her "daughter-in-law", the people's sweetheart "Yaya Urassaya."  Maee….having a mother that helps to conspire and invest herself like this, how could it be that the entire fan-club won't cheer for Barry to read his own heart!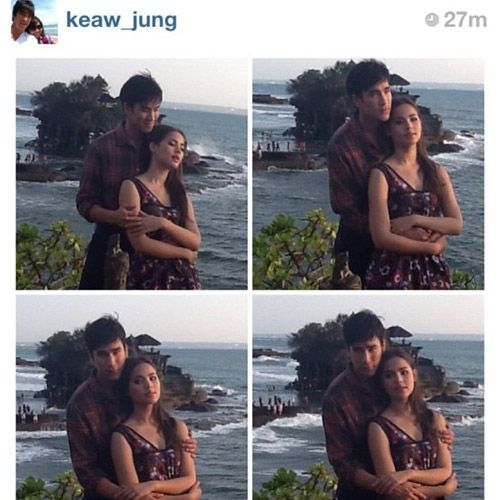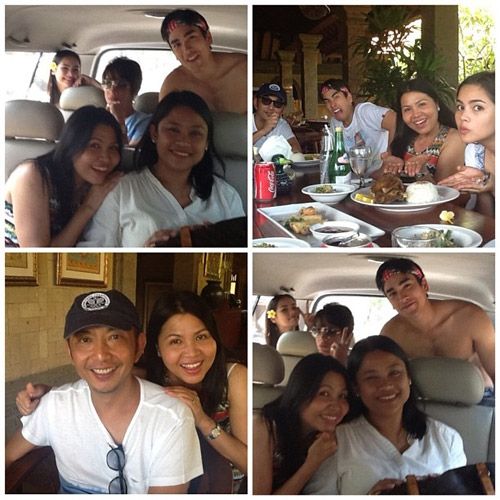 ___
Source: Gossipstar | December 17, 2012
Translated from:   http://gossipstar.mthai.com/gossip-content/40872
Related Posts :