Min Pechaya in trouble for scandalous news with men!
Mochit actress "Min Pechaya" has been in the news with everyone in the entertainment industry. She spreads her charm on them all, whether it be Om Akapan, bother singers Golf-Mike, Boy Pakorn, Vier Sukollawat, Porshe Saran, Chin Chinawut, Nadech Kugimiya, Mark Prin. All these men have made news with her. There hasn't been one that Min isn't fond of. Every single one of these men, she claims are her type, 'the man of her dreams.' Every time she gives interviews on men, it becomes news. She acts all shy and embarrassed while admitting she secretly admires this pra'ek or that pra'ek for a long time now. For these reasons there's no chance why Min wouldn't be crowned "Number 1 Casanovee (Casanova) of the Entertainment Industry"

However just recently she had to put a brake on her position, because the elders at Channel 7 called her in to condemn and censor her for her scandalous news involving men. Looks like this made her image drop. There's also news alleging that her colleagues from "Miss Teen" young and old generation are conspiring behind her back to gossip about her conduct of spreading her charm all over the entertainment circle.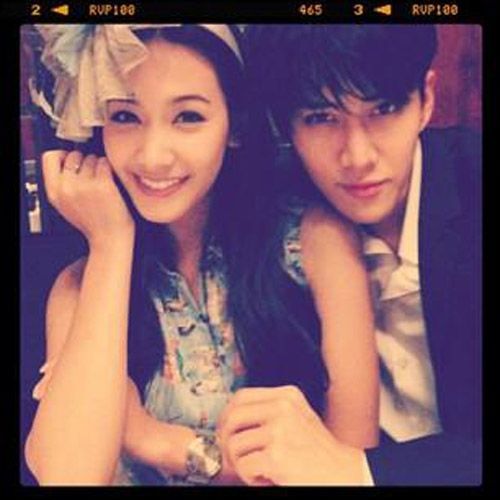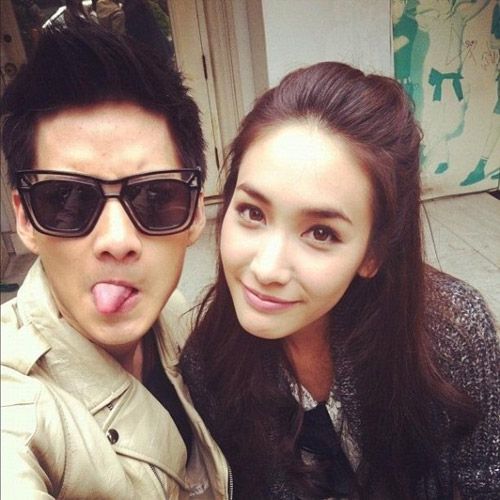 It looks like Min will have to tolerate the sounds of gossip coming from all those jealous and all those men she's rumoured with. Some pra'eks have truly fallen under her spell. But they've stopped speaking about it, letting her speak from one side. Hmmm, how could one be so beautiful, but be beautiful to the point of scandalous. Just wait a bit, you'll get use to it.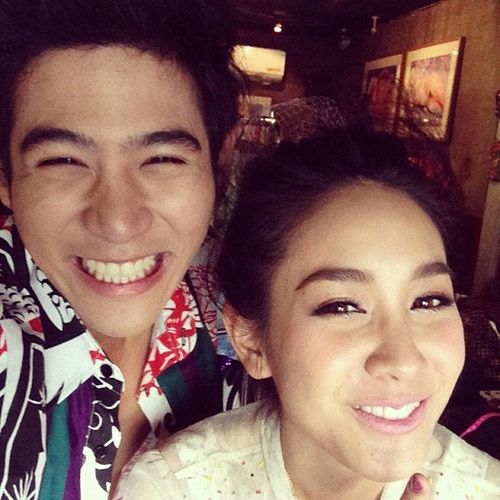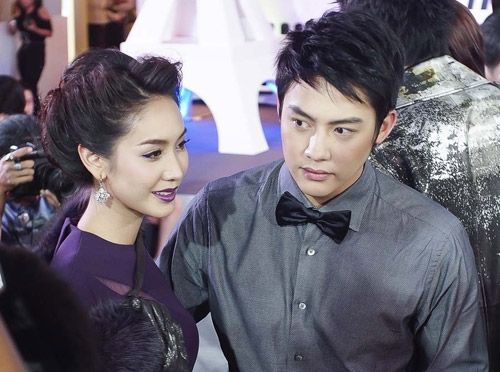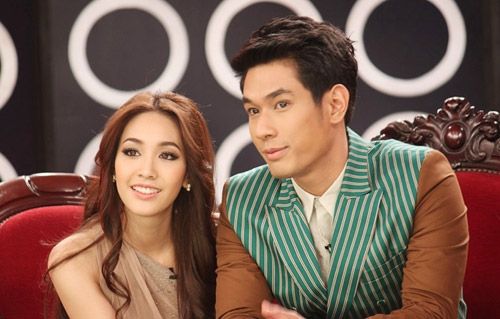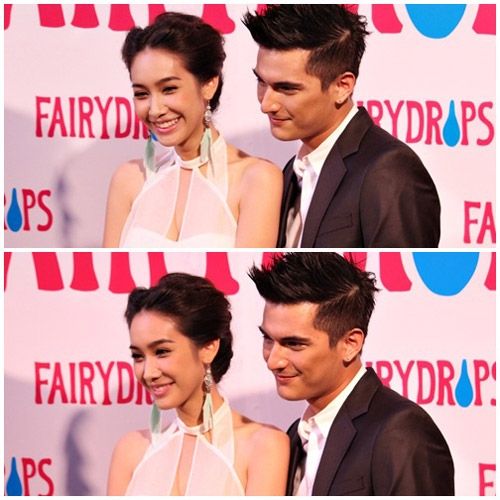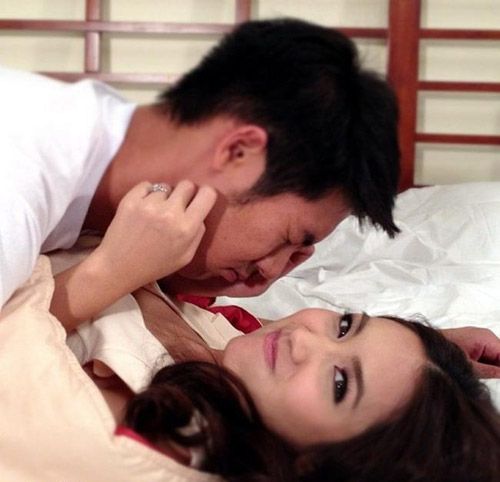 ___
Source: Gossipstar | December 17, 2012
Related Posts :