Min & Porshe's Steamy Kiss Scene
"Yok Luerd Mungkorn" calls for some serious lip locking for Thai series standards.  No silly Asian sniffing style.  This is 2012, sniffing is so two years ago!  The self proclaimed professional actress "Min Pechaya" known for her kiss scenes shows an amateur like "Porshe Saran" how a veteran kisser like her does it.   Camera technique?  Not when you have professional like Min as na'ek.
We hope Porshe picked up some tips from Min after these takes!
Get the cameras rolling!!!!
Getting ready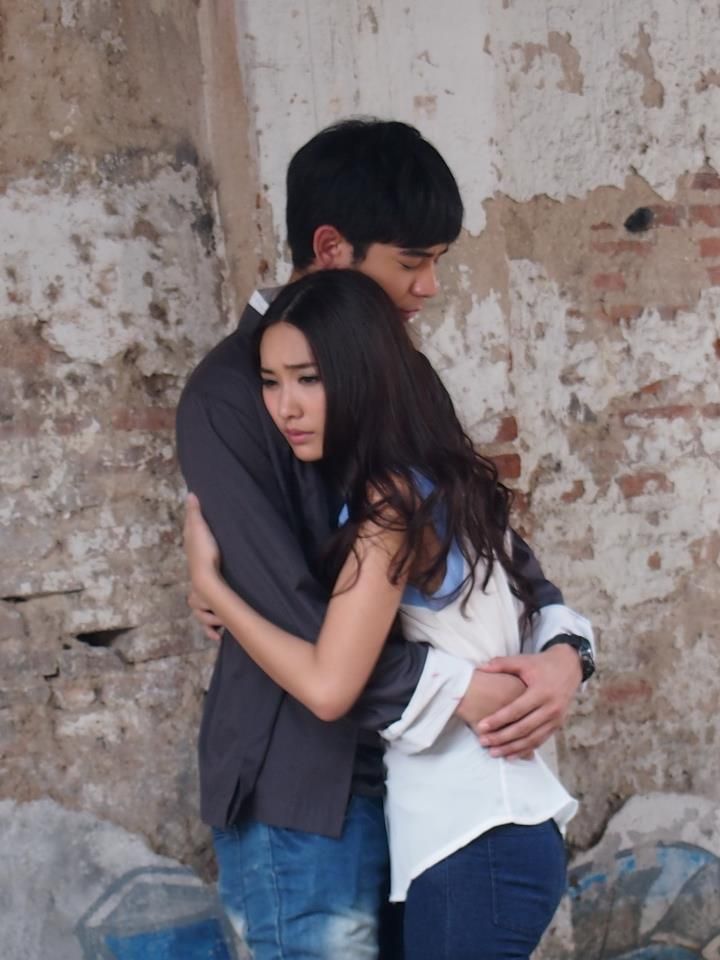 Porshe has no heart when he hugs.  You have a beautiful girl in your arms, act it!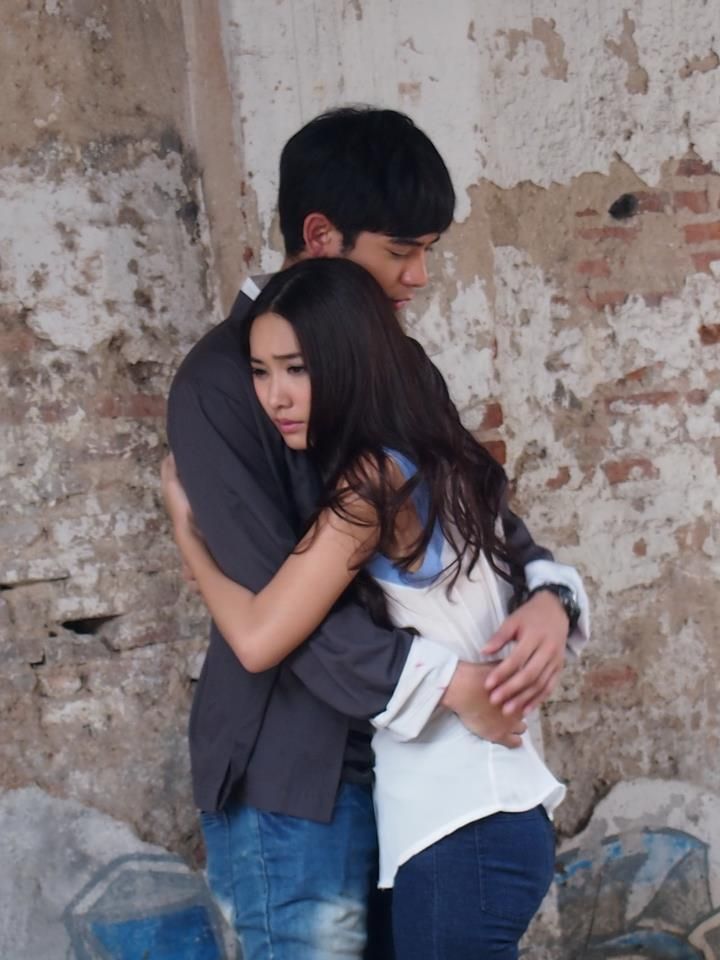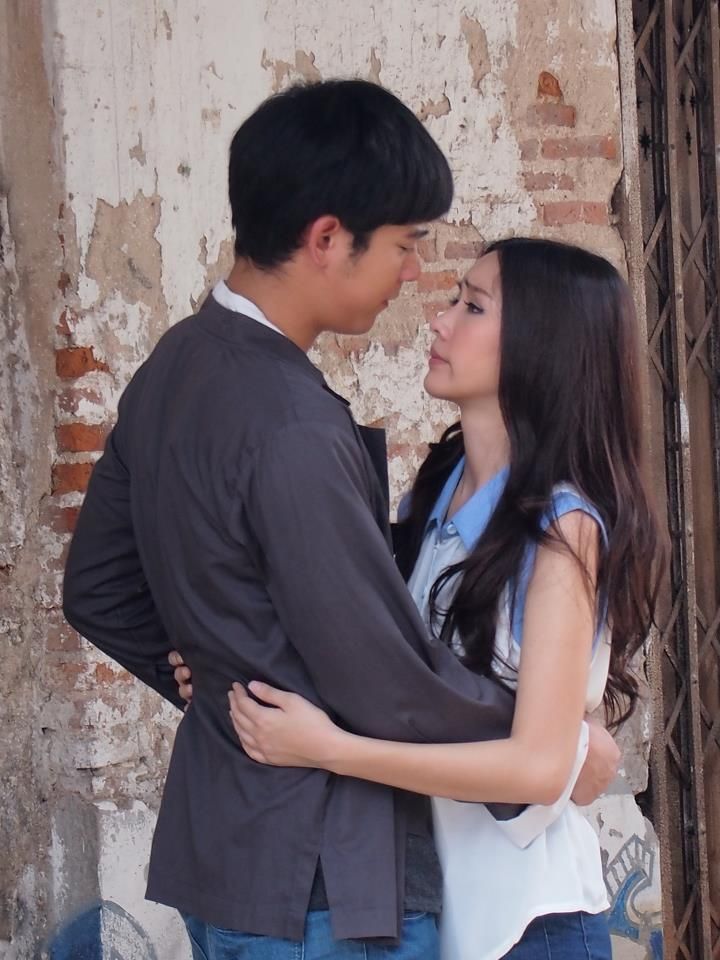 Min "hmm Porshe has a pimple near his lips"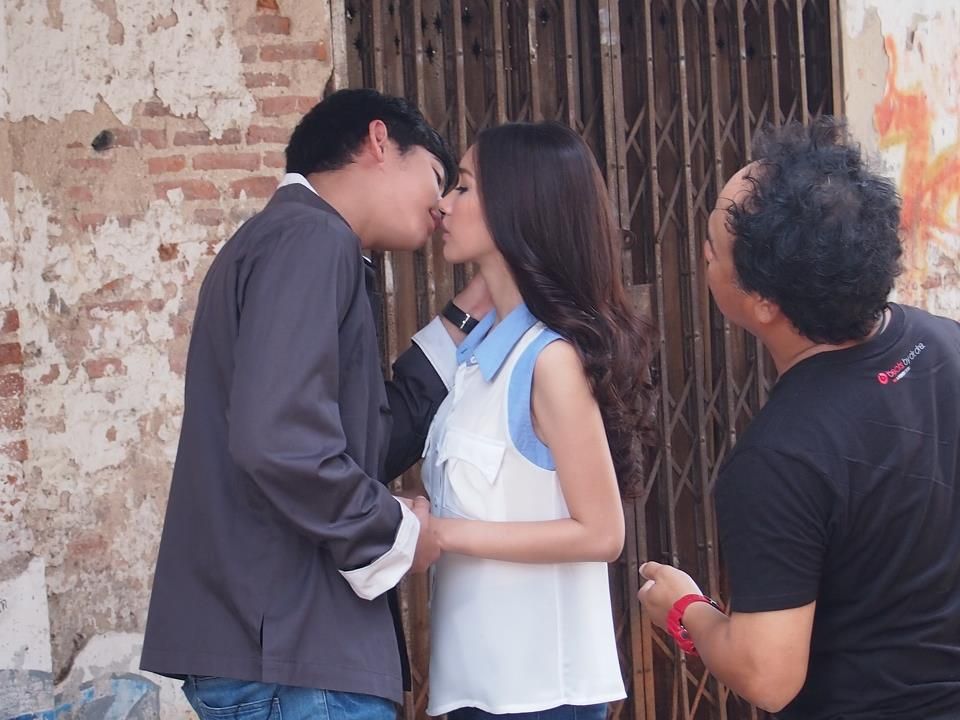 Min "errr I'll just imagine this is Pe'Vier  
 "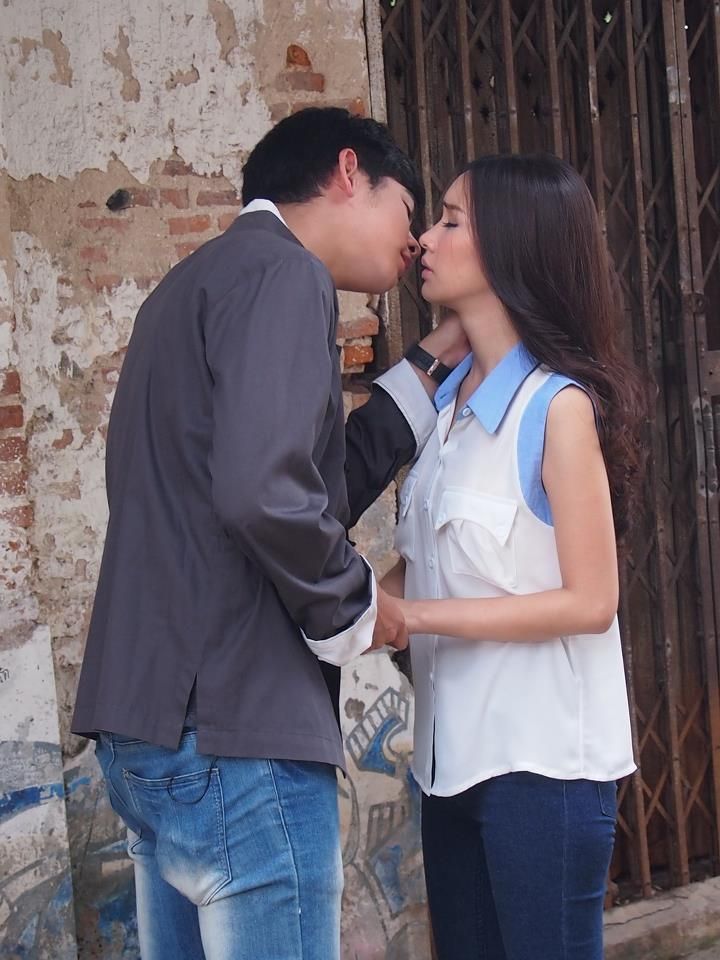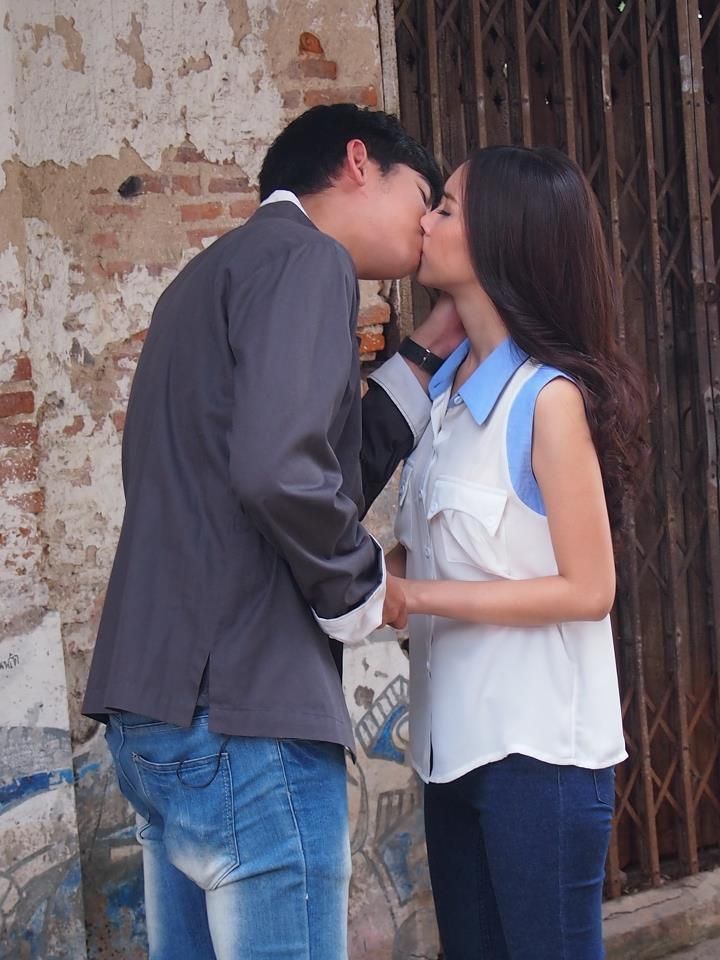 lol @ Porshe, he's eating her up like ice cream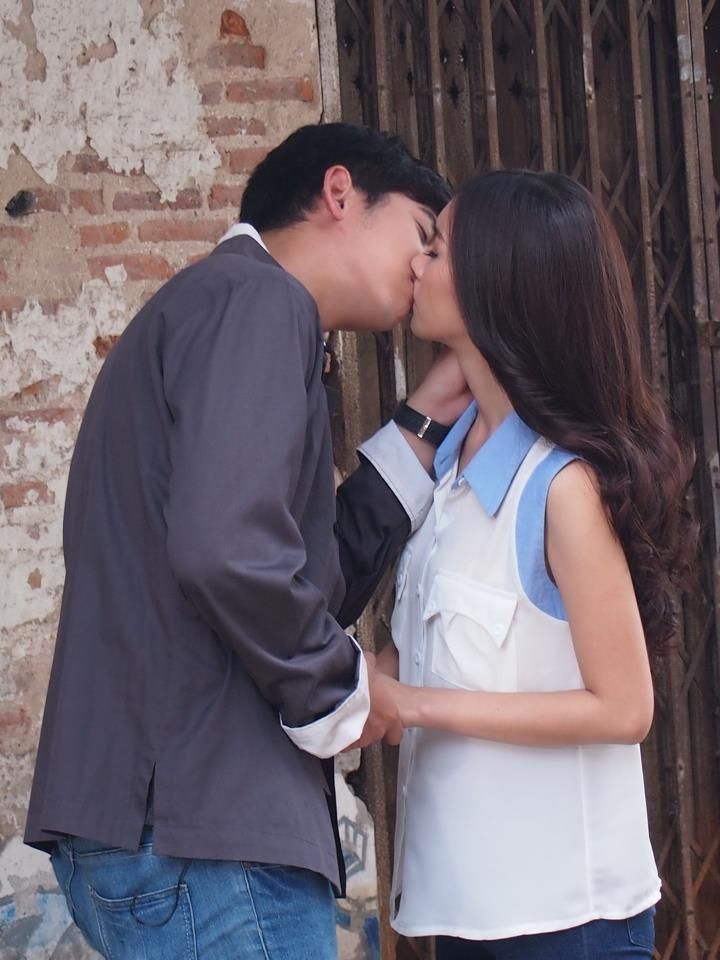 Porshe totally licked up Min, she has to do some wiping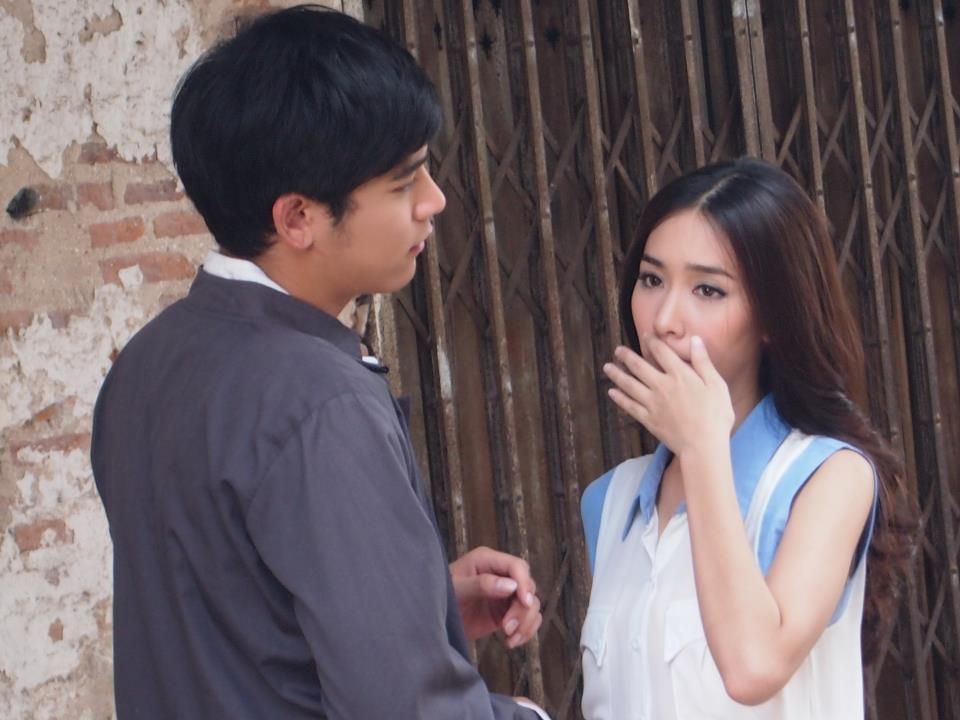 Lets do another take…"No problem ja….we are professionals!"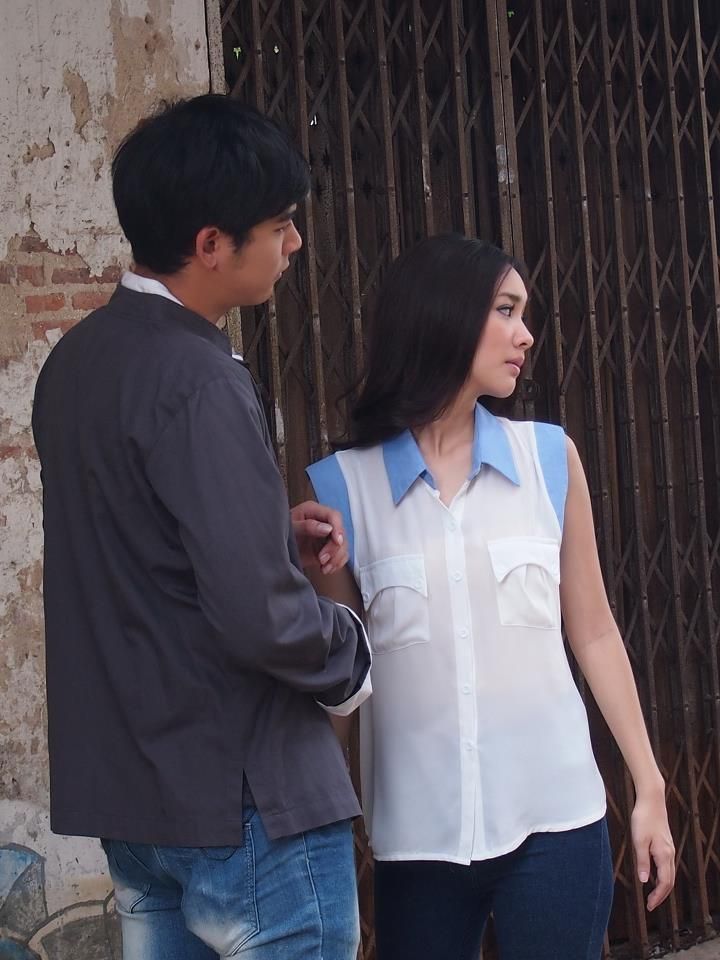 Min "Kiss me now!!  My eyes are begging you Porshe kha 
 "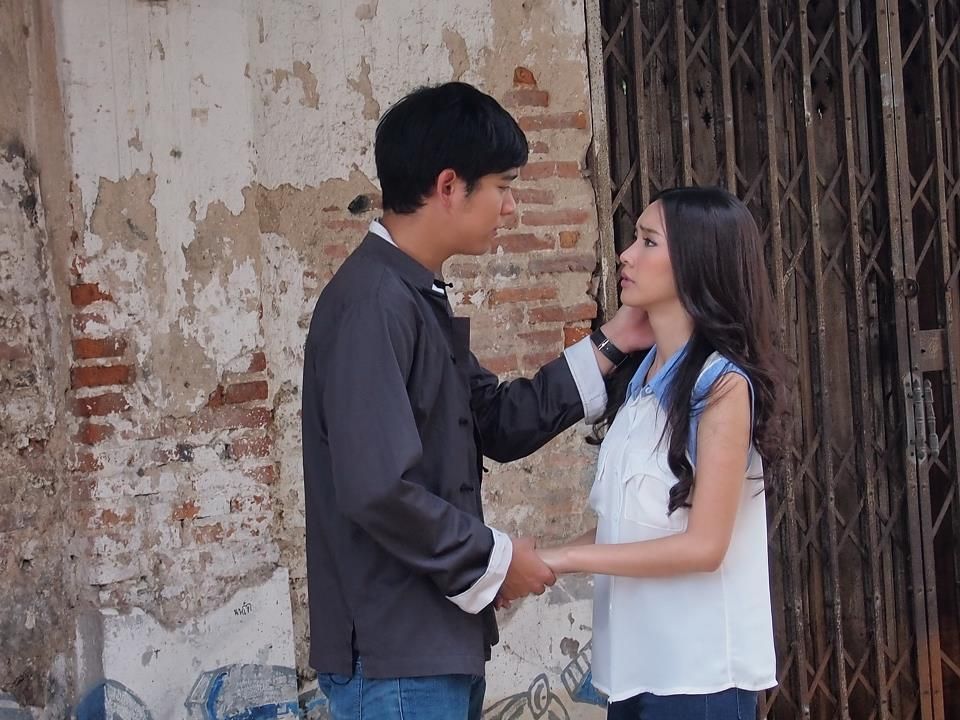 Close your eyes Porshe! No one kisses with their eyes half open!  No girl wants you to see her pores lol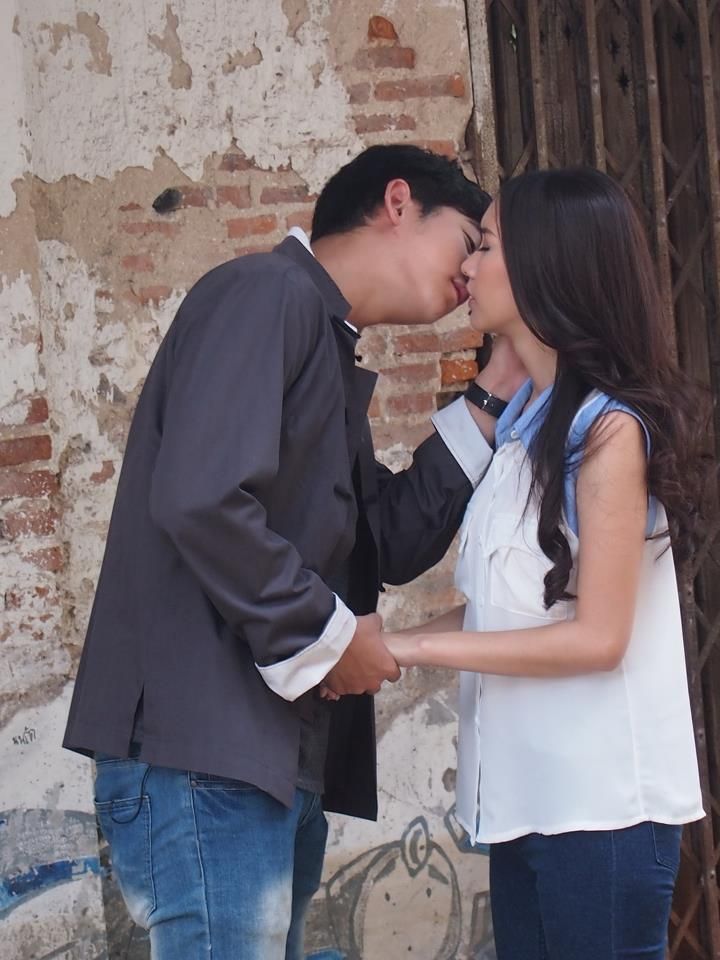 "Oh man your lips are soft, I dont want this scene to end  
 "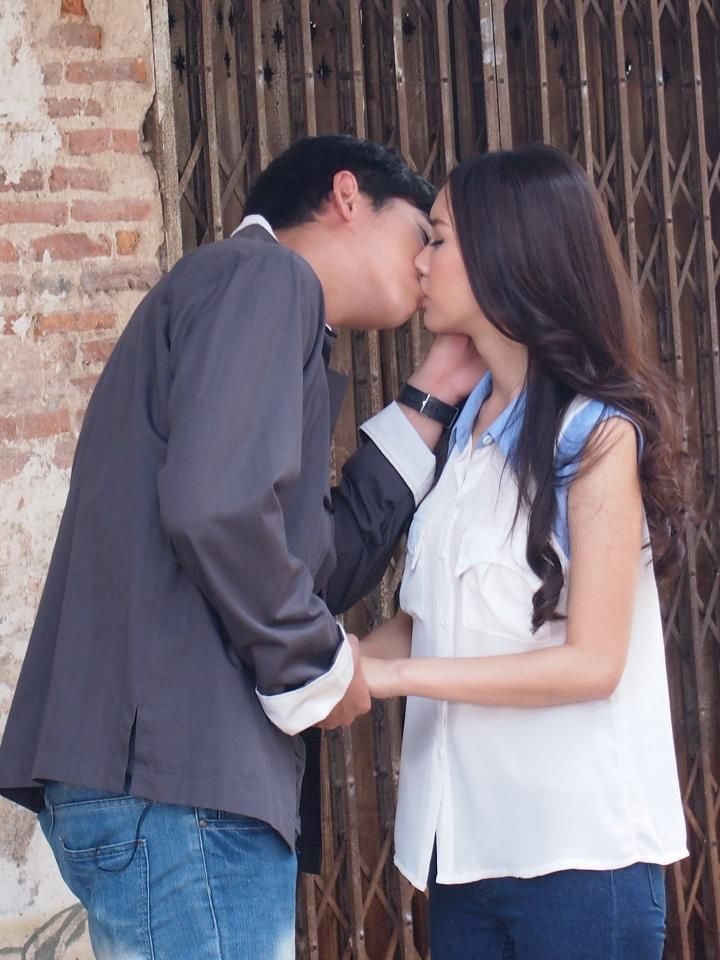 This isnt just lip on lip, this is a some real lip action Porshe is getting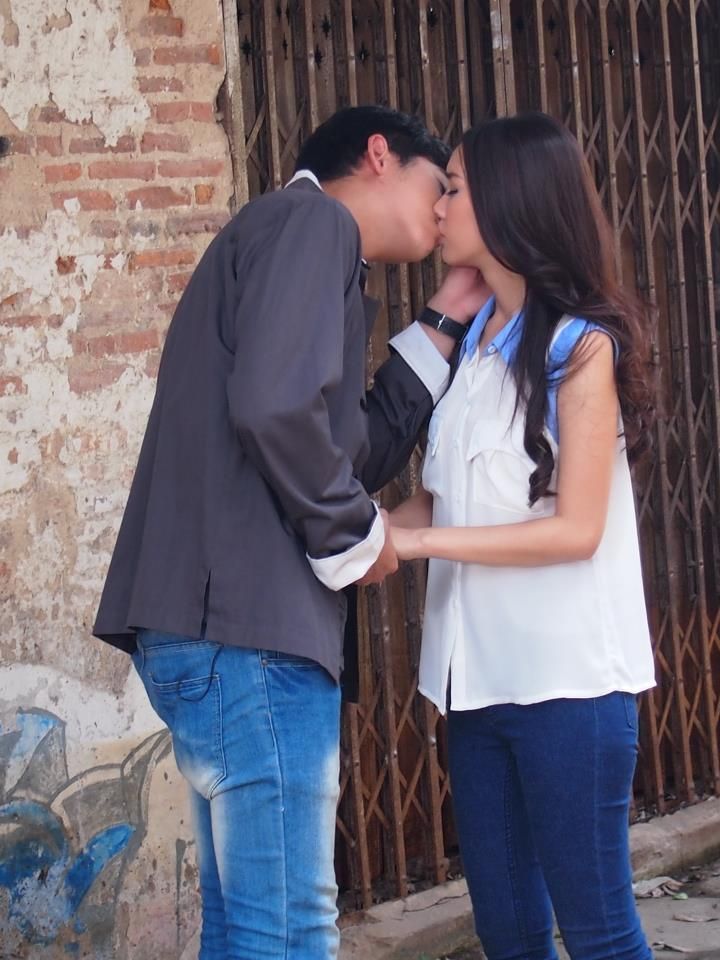 Min looks like she wants some more lol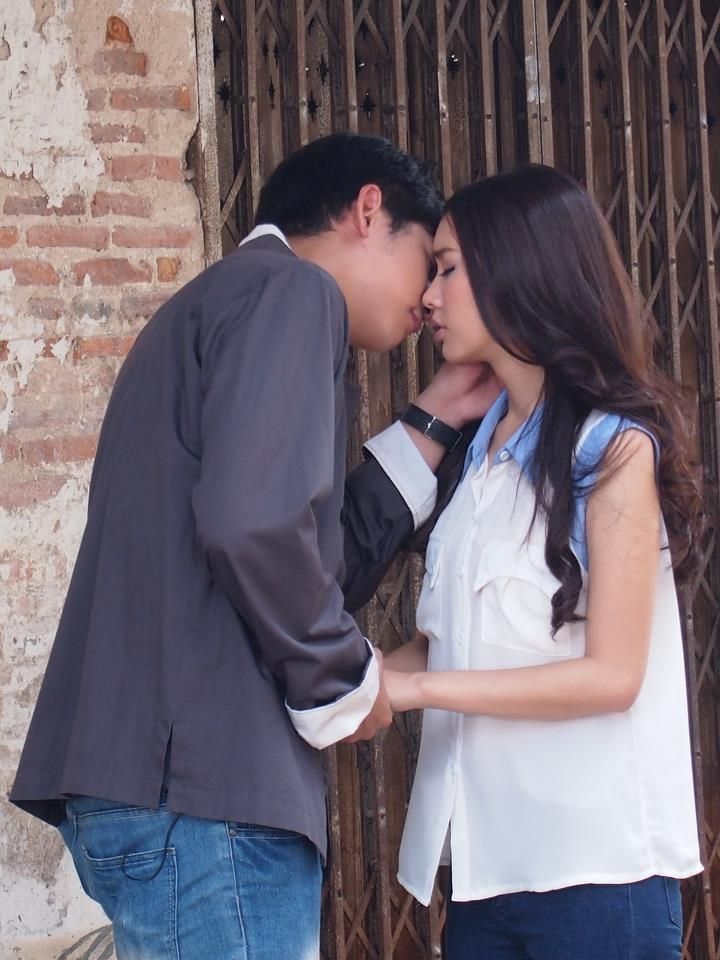 Porshe "Whoa Min girl, you are a total professional!"  Min "Awww you make me shy"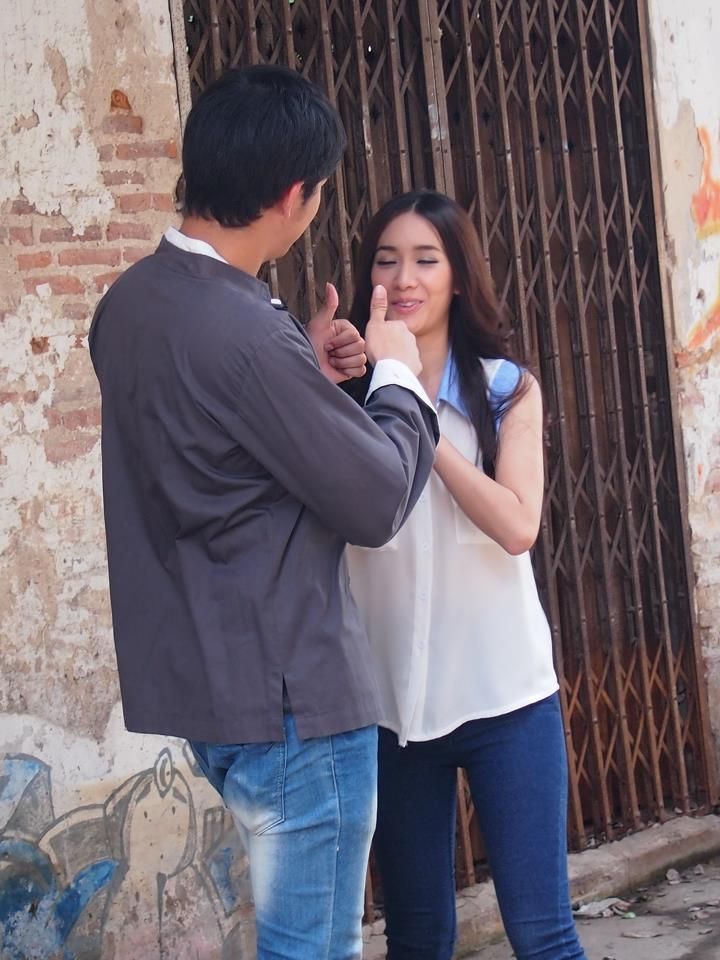 "We are rocking it!"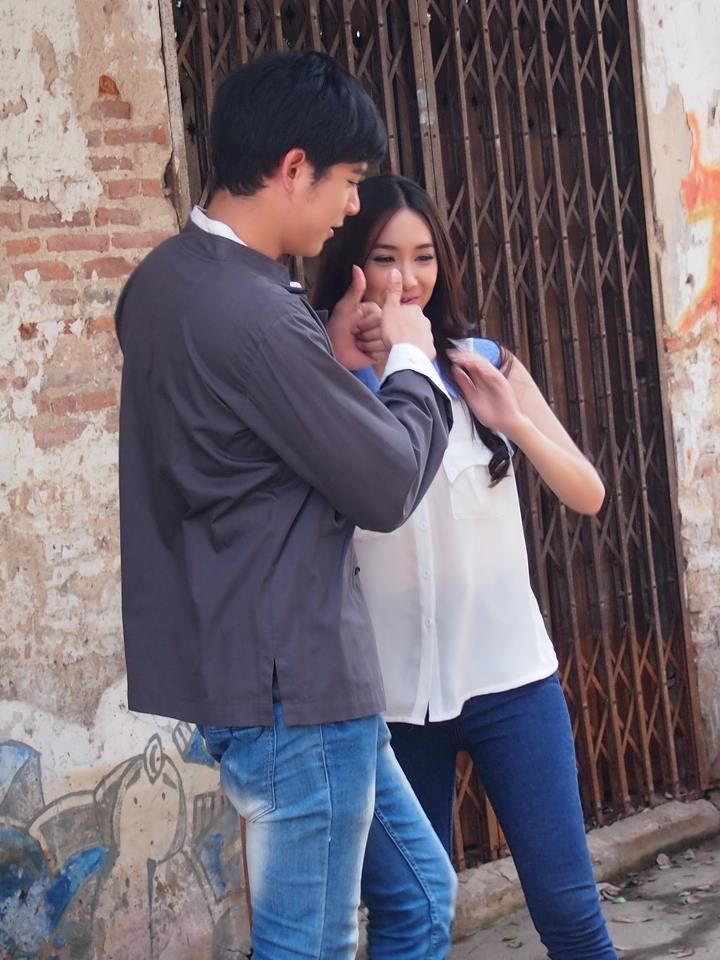 ___
Credit pictures to tvmagazine
Related Posts :