Orange Team Wins! Anniversary Game Ends
Channel 3's football anniversary party has come to end. With the orange team winning by one point over the green team. The stars played ball, sang songs,  performed skits and waved to the adoring fans. It seemed like a big happy fun  party of young and old stars. Channel 3 sure knows how to promote the stars and have fun while doing so. Did anyone catch the live broadcast? Which performance did you like the best?
Film making a grand entrance, bad boy style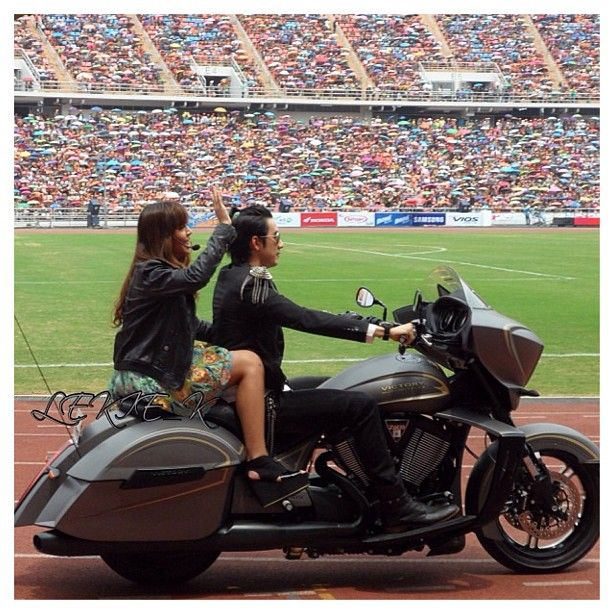 Ken has the fans going wild!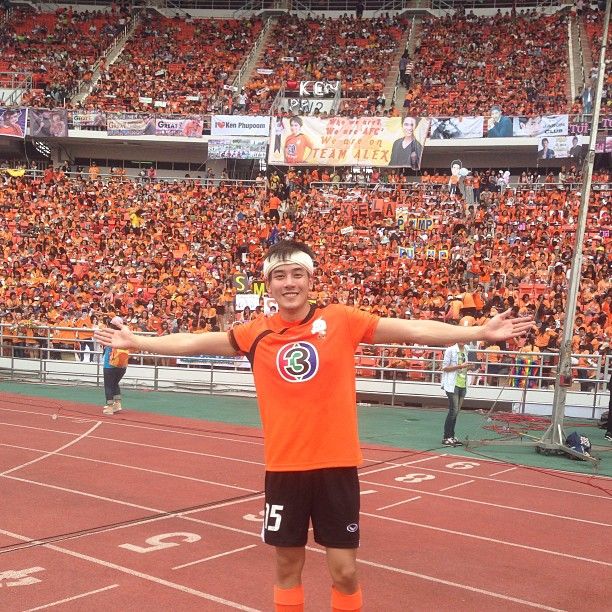 You can see the trash can behind them is filled to the brink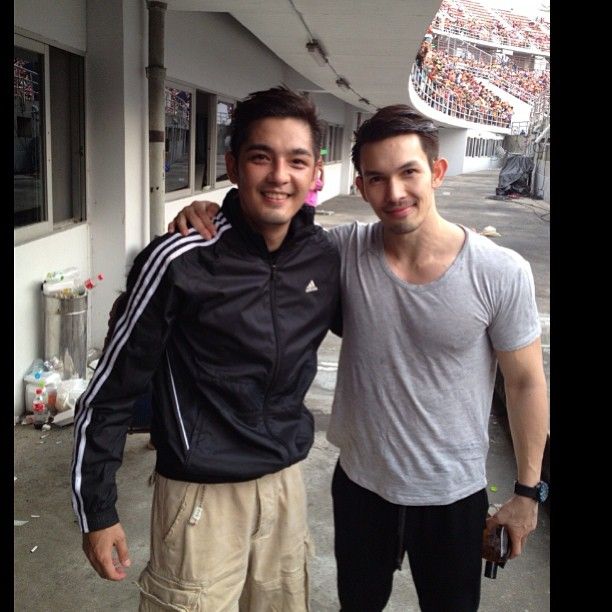 In a happy kid sandwich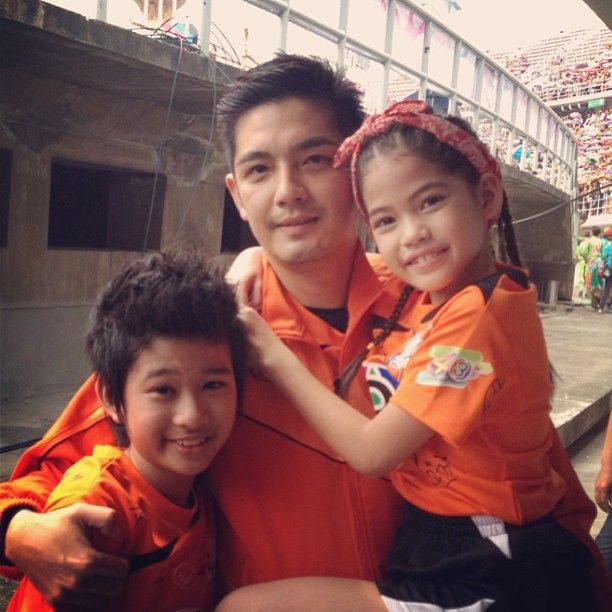 The losing team poses for a picture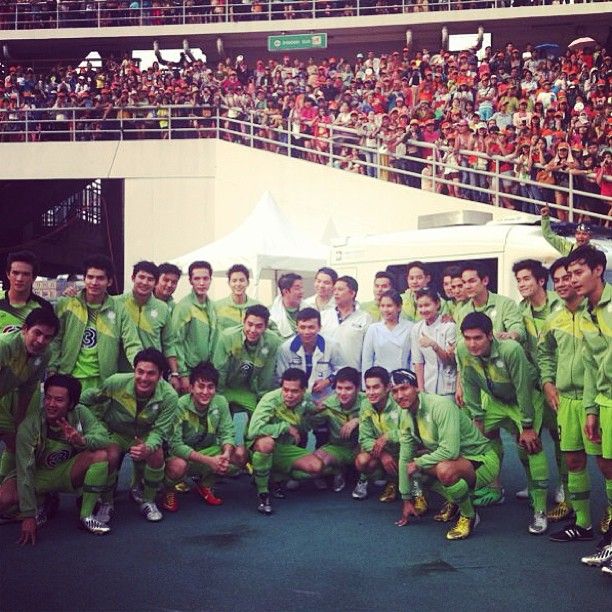 Cream and coffe!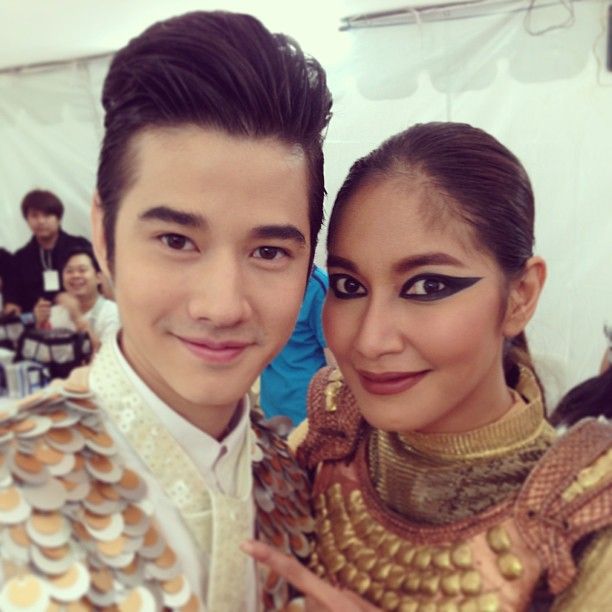 Two adorable doll faces girls wrapped in one picture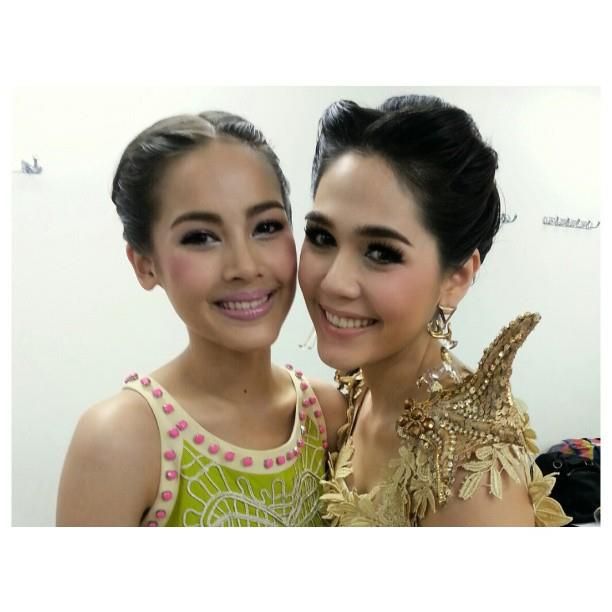 Everyone looking gorgeous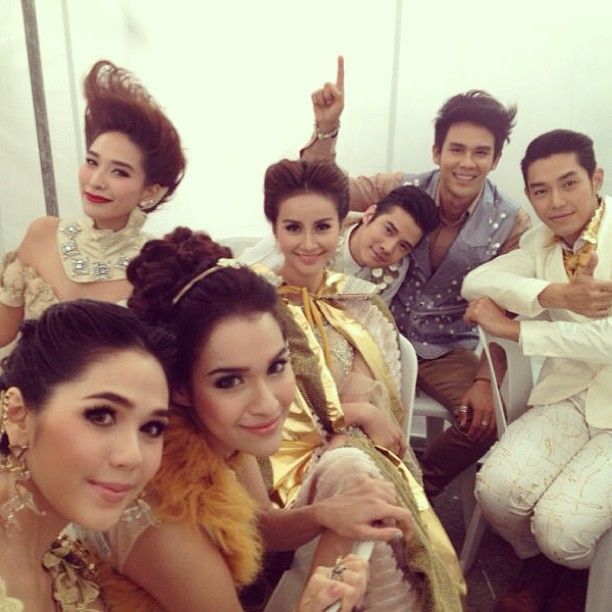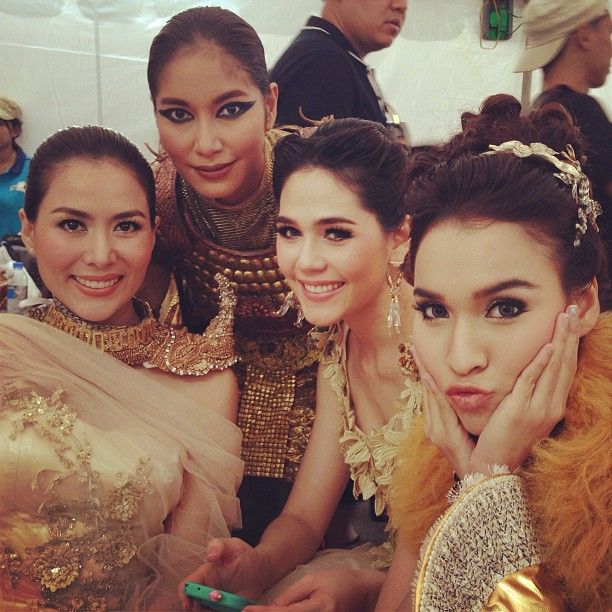 Perfecting the wink and smile, Donut has got it down pact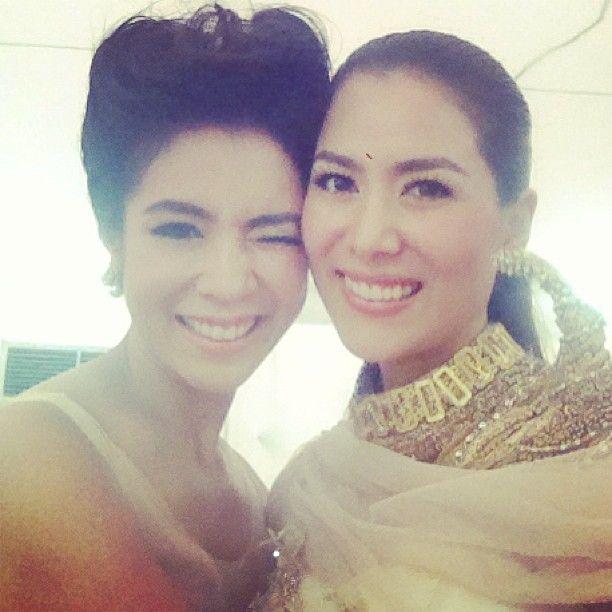 Aff also made an appearance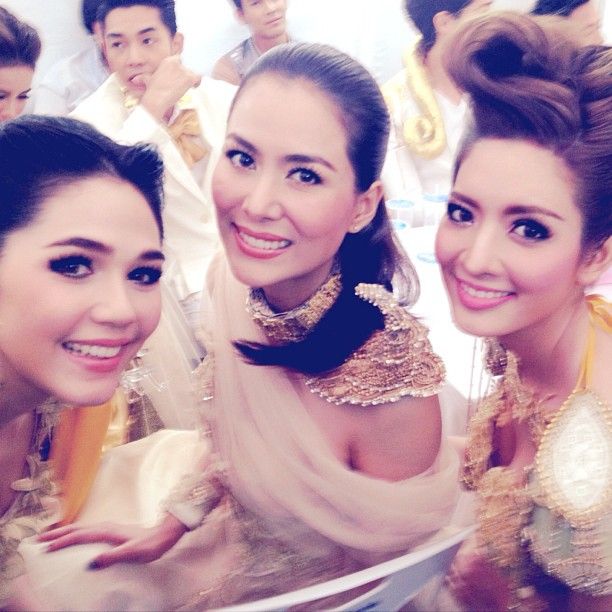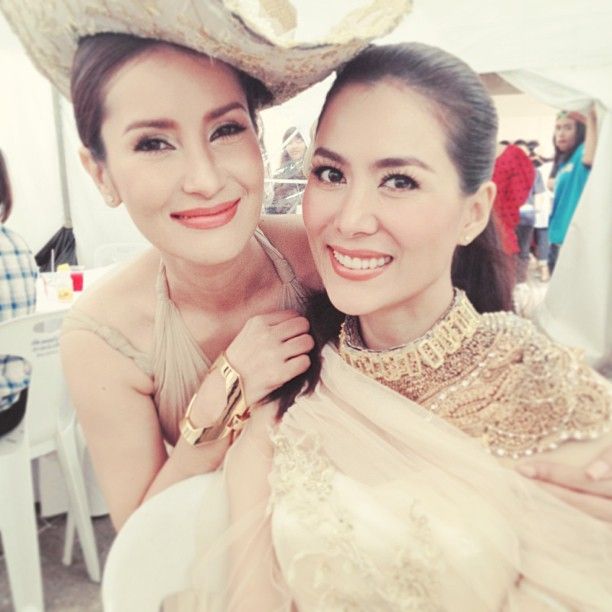 All sheen up, Janie is ready to go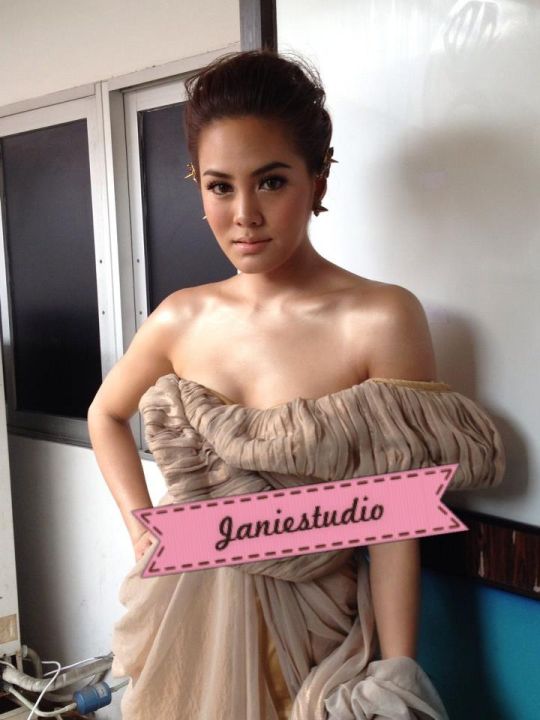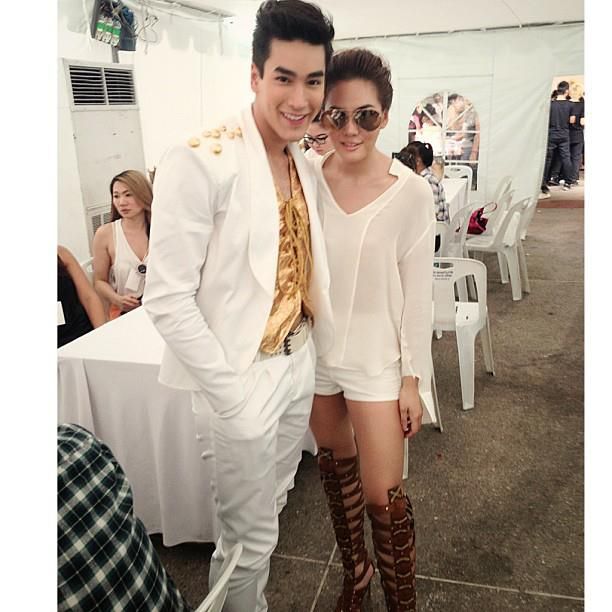 Best buddies Nario continues their bromance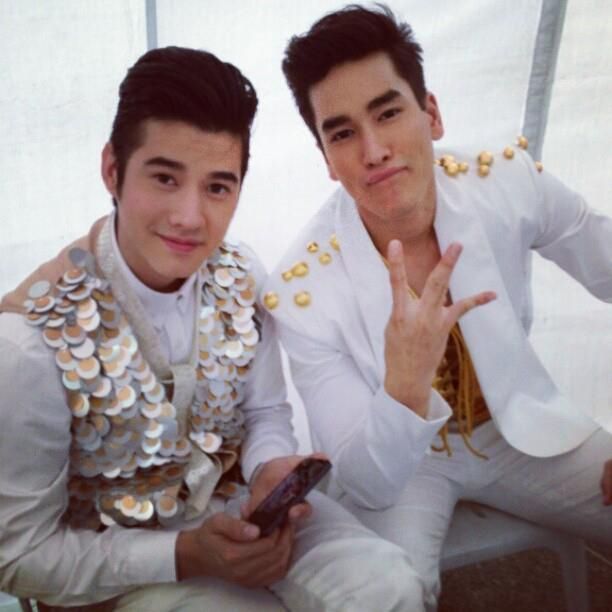 Flashing his belly Nadech shows off what only girls should be showing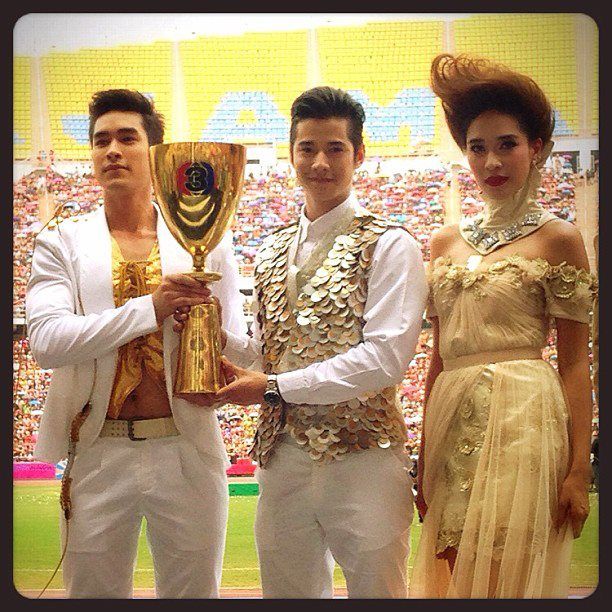 These two make a a very cute pair, don't you think?
Double trouble with both Tao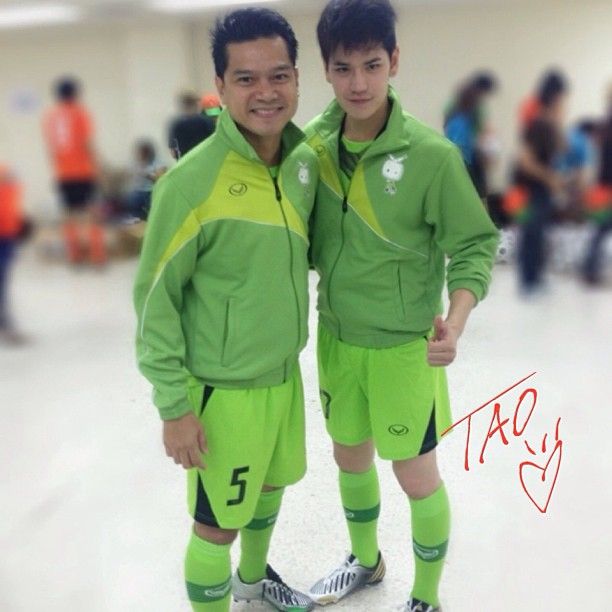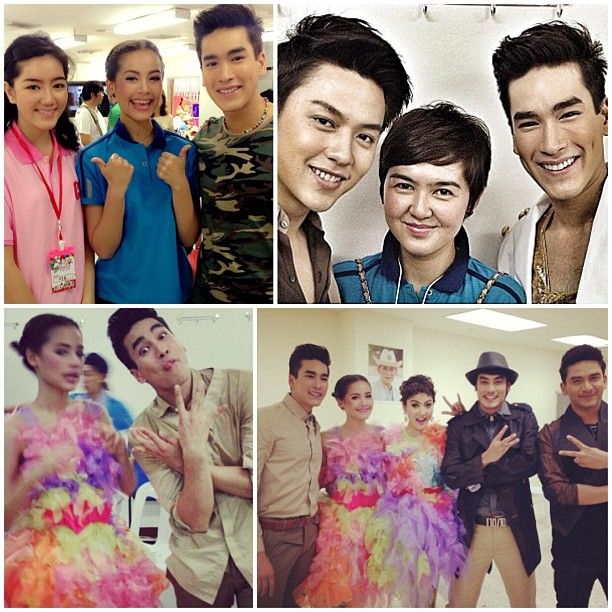 James and his girl got the love stare, these two have chemistry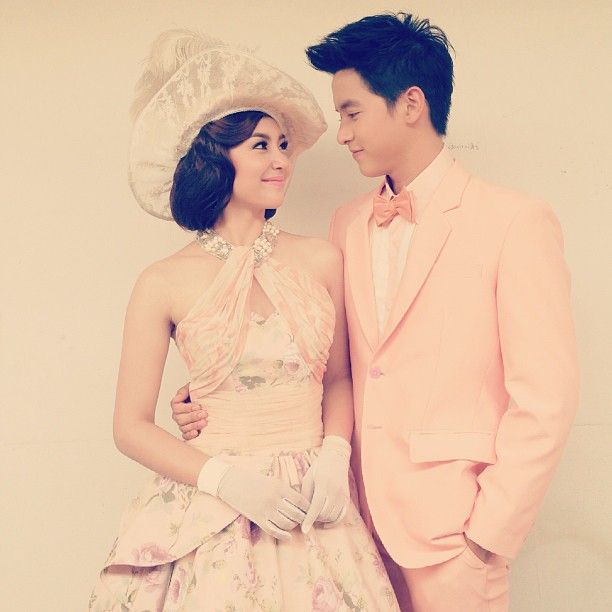 See the difference in chemistry between the two James and their girls?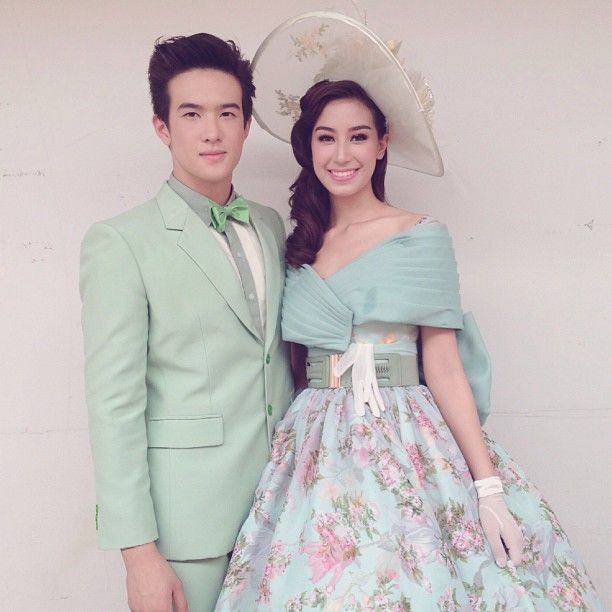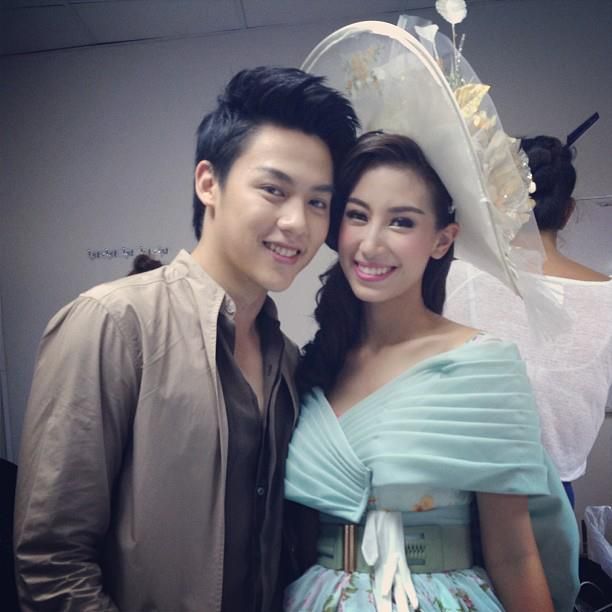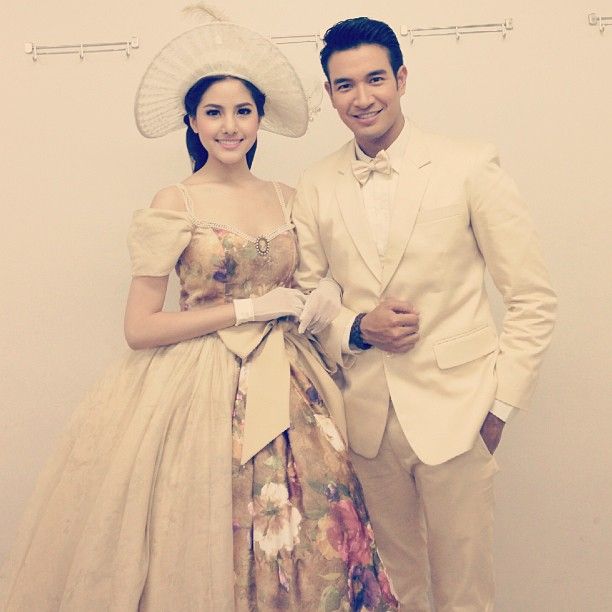 Ploy's out of control hair with Ken, almost the same hairstyle they seem to have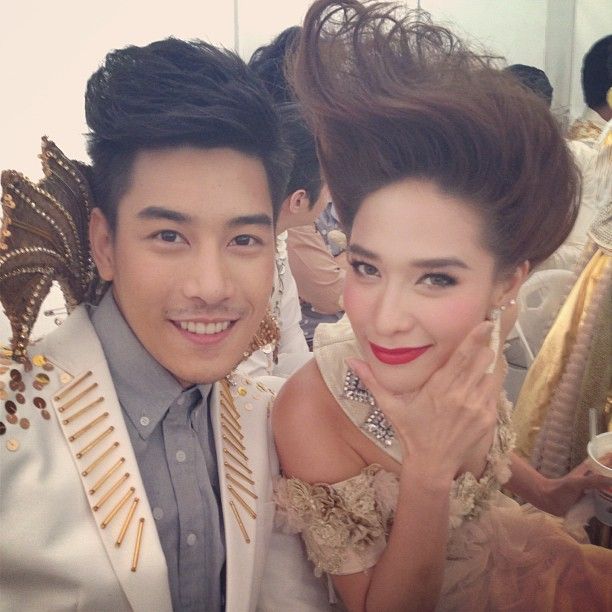 Getting the star treatment, they even get a massage for a little soccer game, to be a star eh?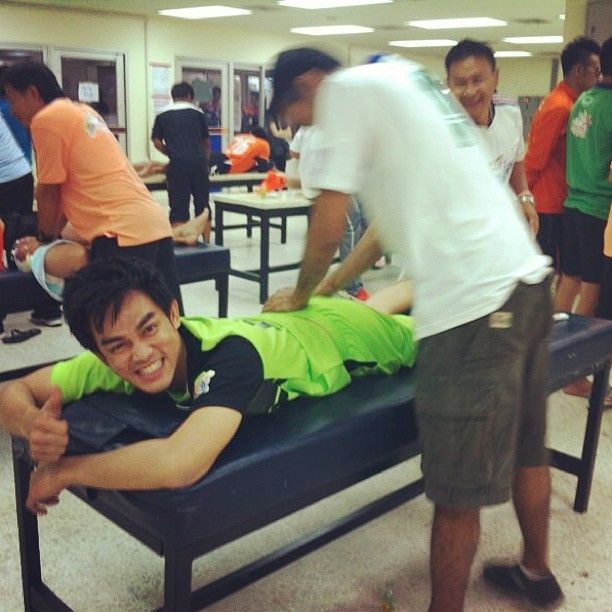 Gal pals, Yaya and Kim goofing off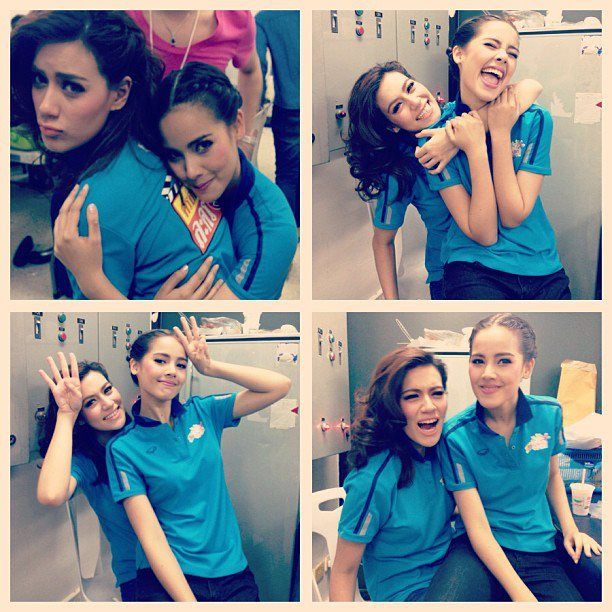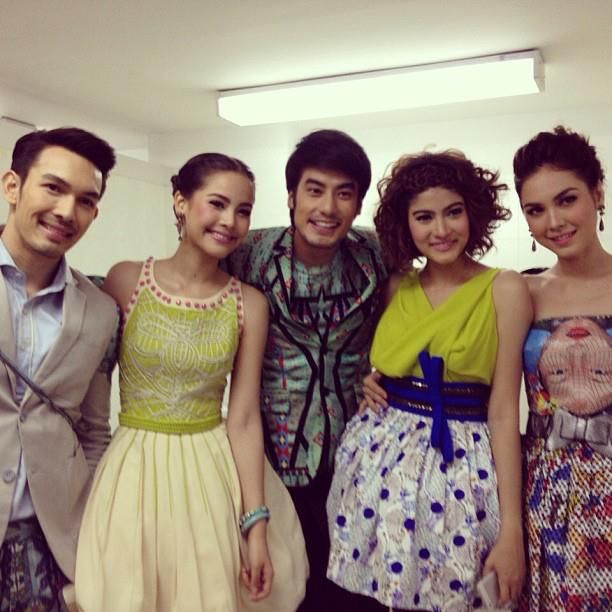 Boy showing off his jersey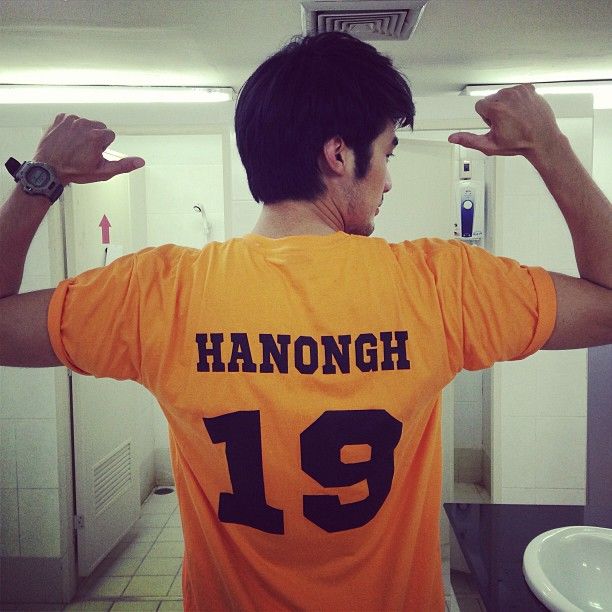 Doing what Asians do when posing for pictures, flashing the peace sign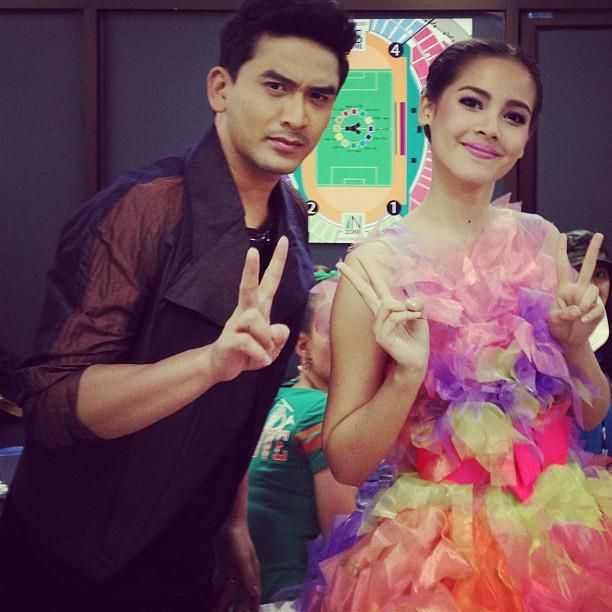 _______
 ~Lalita
Pictures credit to star's orginal IG
Related Posts :