Pra' Cee Siwat Officially a Monk
Pra' Cee Siwat , just had his ordination ceremony and  now official a monk . Becoming a monk is an integral part of Buddhism , one of the reasons for young males entering Monkhood is to gain merit  for himself and for his family.  As Buddhism believes that a person karma, their happiness and suffering,  is determined  by a person's action in life.
Pra' Cee  had an outpouring amount support from his  friends and family at his ordination ceremony. Really happy to see that many stars went out to support him, he must be a well liked guy. Many of the stars that went were, Noon, Jeab, Amy, Kob, Nam, Kelly, Jui, New, Cheer, Vier, Por, Stephan and many more. Best wishes to Pra' Cee!!
His mother cutting the first snips of his hair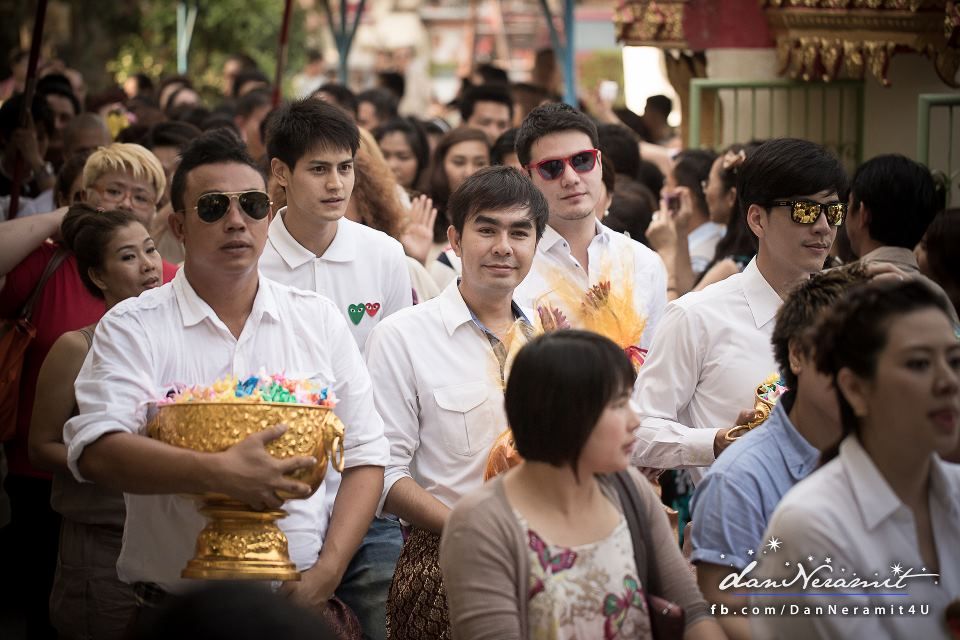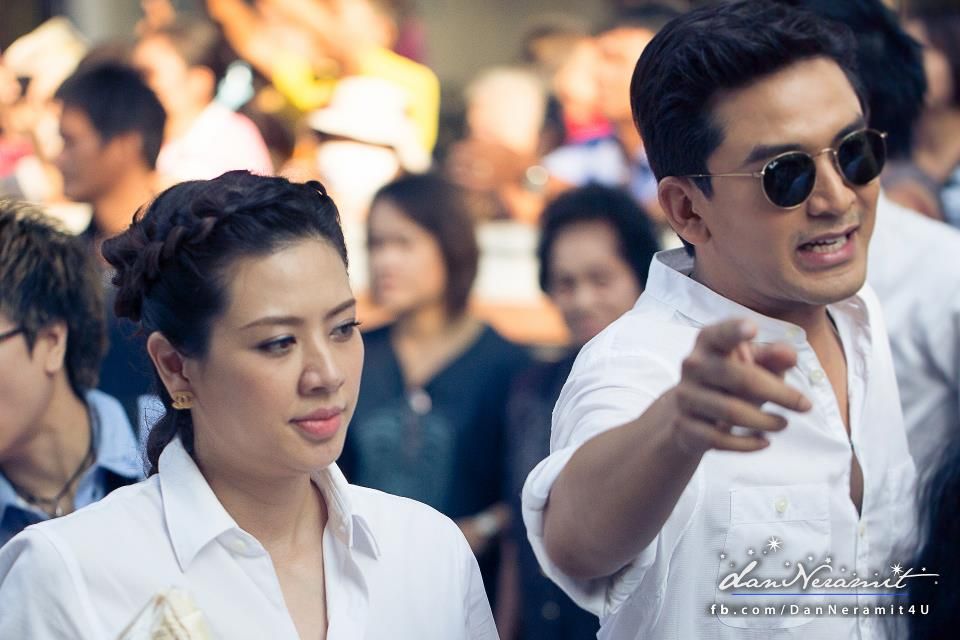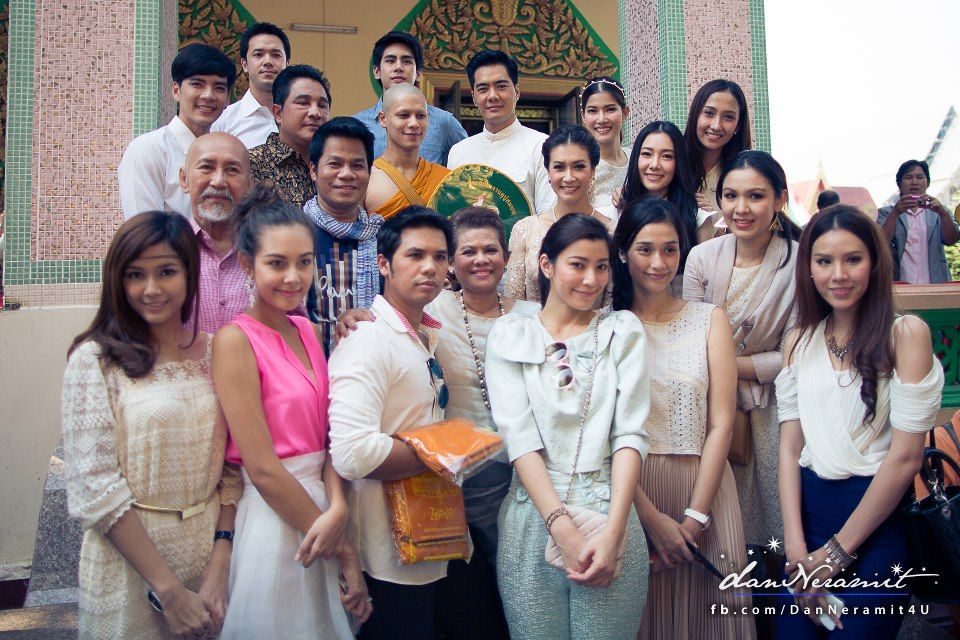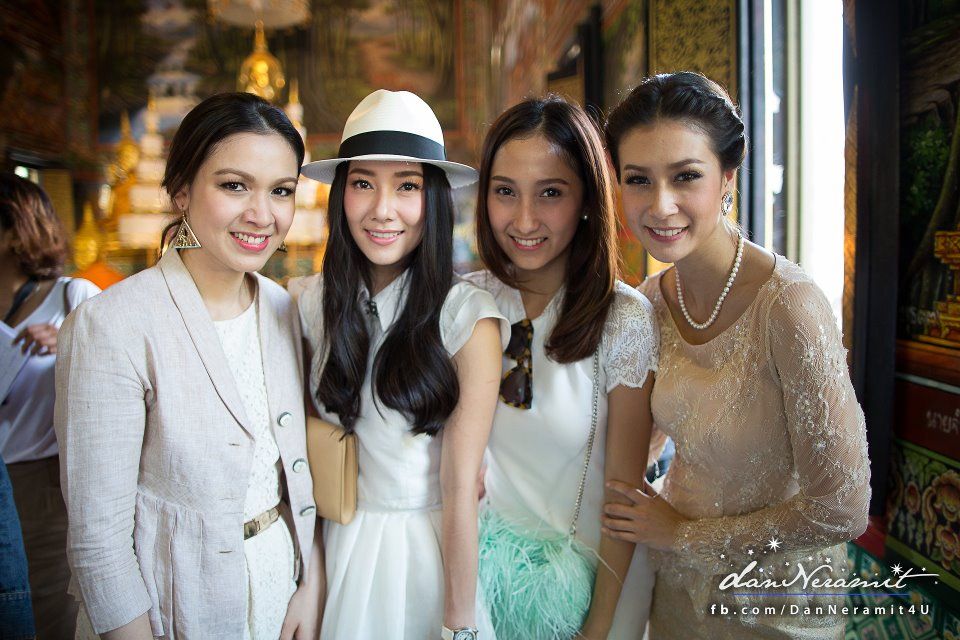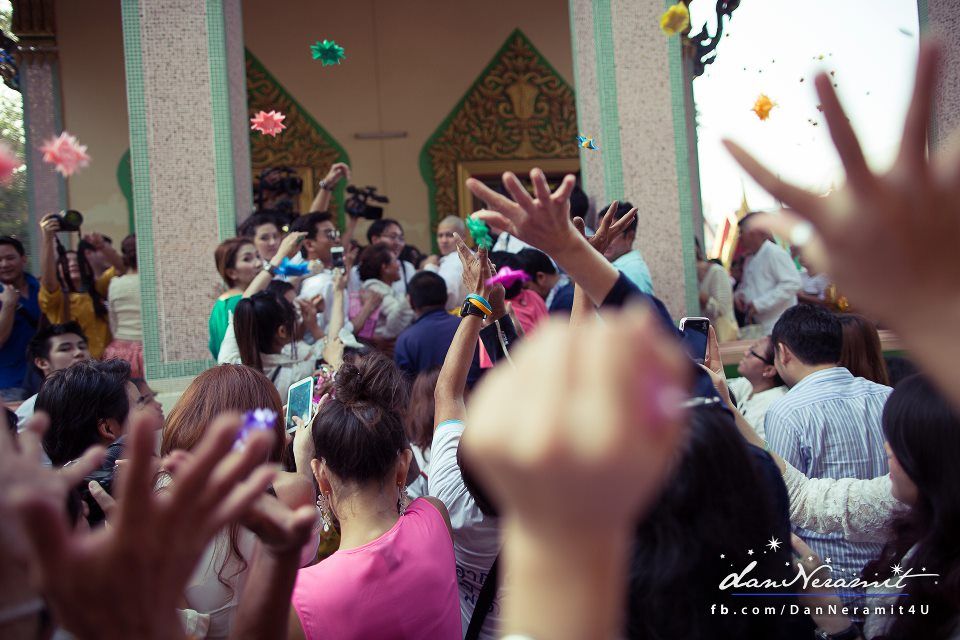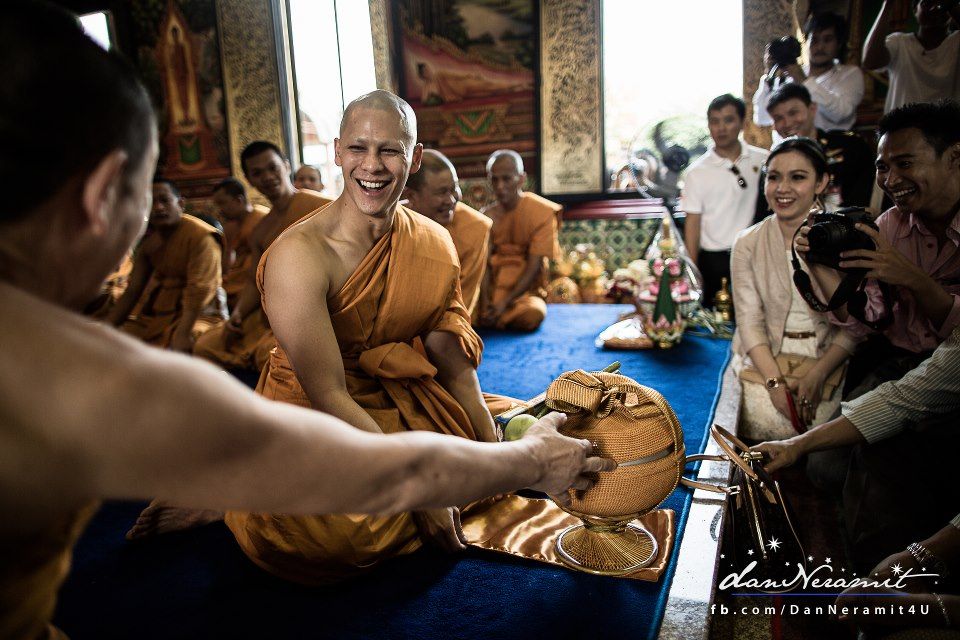 ~Lalita~
___
For more on this topic
http://www.spicyforu…ng-to-monkhood/
If you appreciate the pictures please go like Dan's page to show your gratitude
https://www.facebook.com/DanNeramit4U
Related Posts :